Heading out to a school/parent meeting in regards to school safety and a few other things. I'm not sure how long this is going to last or how many parents will actually show up, but we're going to be there.
Historically, not many parents show up to these meetings but I'm hoping that in light of all that's happened in recent weeks, we have a good turnout.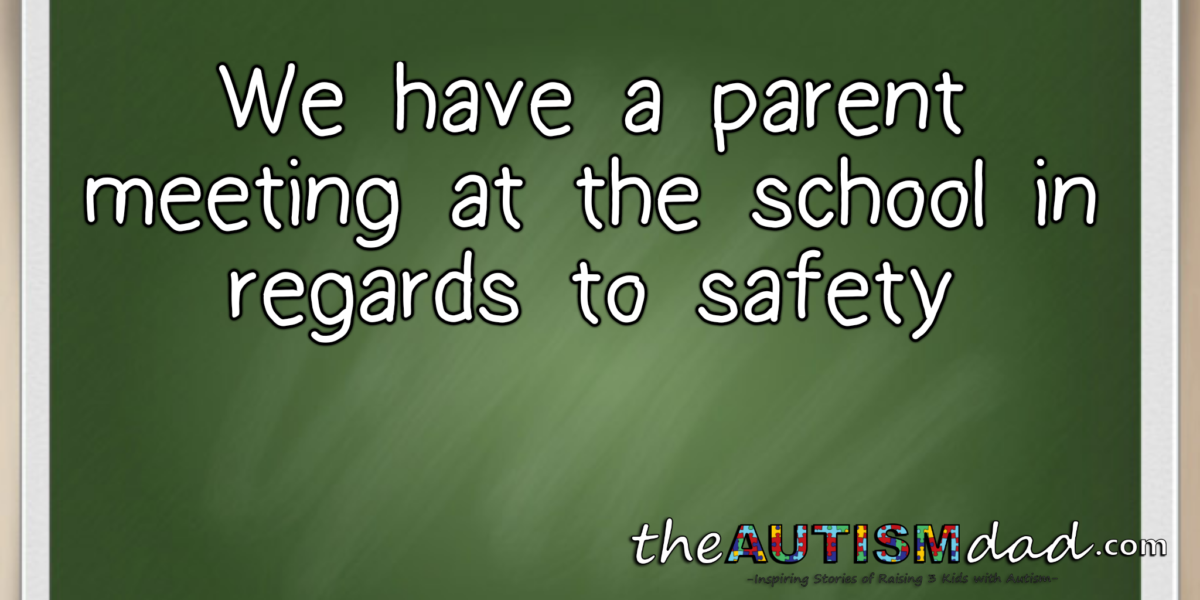 The only way we can make sure our kids have the safest educational experience possible, is to be actively involved and helping any way we can.
My hope is that the changes we already know about, in conjunction with those we'll learn about tonight, will go a long way towards ensuring a safe, secure school building.