I'm not doing so well today. You may recall that I suffered a serious back injury when I was working as paramedic. I never had the surgery to fix it but I've been doing pretty good the past few years. It flares up every once in awhile and lasts for a few days before I'm okay again.
My back went out a few days ago but I don't remember doing anything that triggered it. I've been walking for the last few days because that's the only thing that has ever helped. It's been recommended that I see a chiropractor to help with my back.
Walking has helped the muscle pain from all the compensation they've been doing to take the stress off my spine. That's a positive thing because I no longer have the muscle cramps.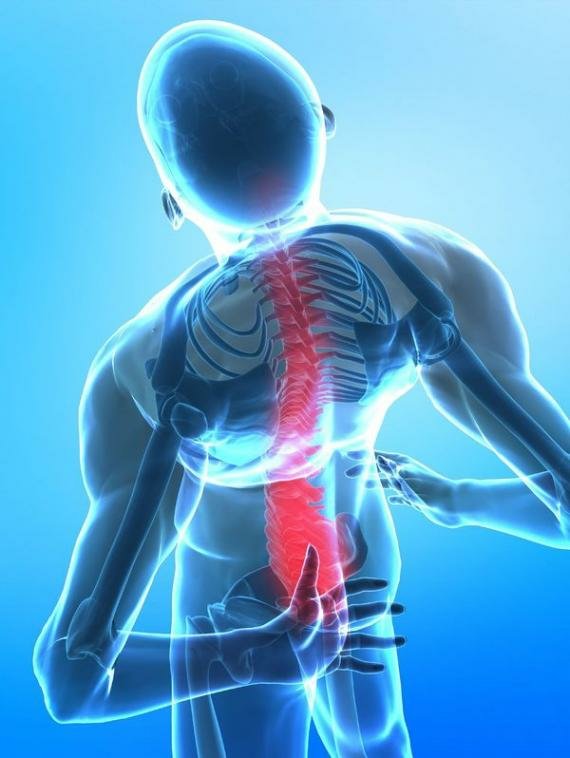 Unfortunately, I'm dealing with raw nerve pain now, and nothing helps that. It's the kinda pain that has me sweating, feeling sick to my stomach and trying not to puke.
I've not felt like this in a really long time.
Lizze has been helping out with some of the driving that doesn't take her far from home and that's helped out tremendously. Sitting or lying down is extremely painful and the only thing that helps with the pain is pacing around the house.
I'm in a decent mood but I'm not enjoying life right now.