Being an Autism parent is difficult, in every sense of the word. I have good days where I feel like we make forward progress and I'm filled with hope. I also have bad days where it can seem like moving forward is an impossible task and giving up is a reoccurring thought I can't get out of my head. Sometimes I have days that are somewhere in between.
Something that I learned early on was the importance of being positive.
Being positive doesn't mean that I sugar coat anything or try to see the things in my life through rose colored glasses. While that may put a more positive spin on things, it wouldn't be truthful and therefore unhelpful to anyone, including myself.

In my experience, being positive means celebrating the victories, when and where I can, regardless of how big or small they may seem.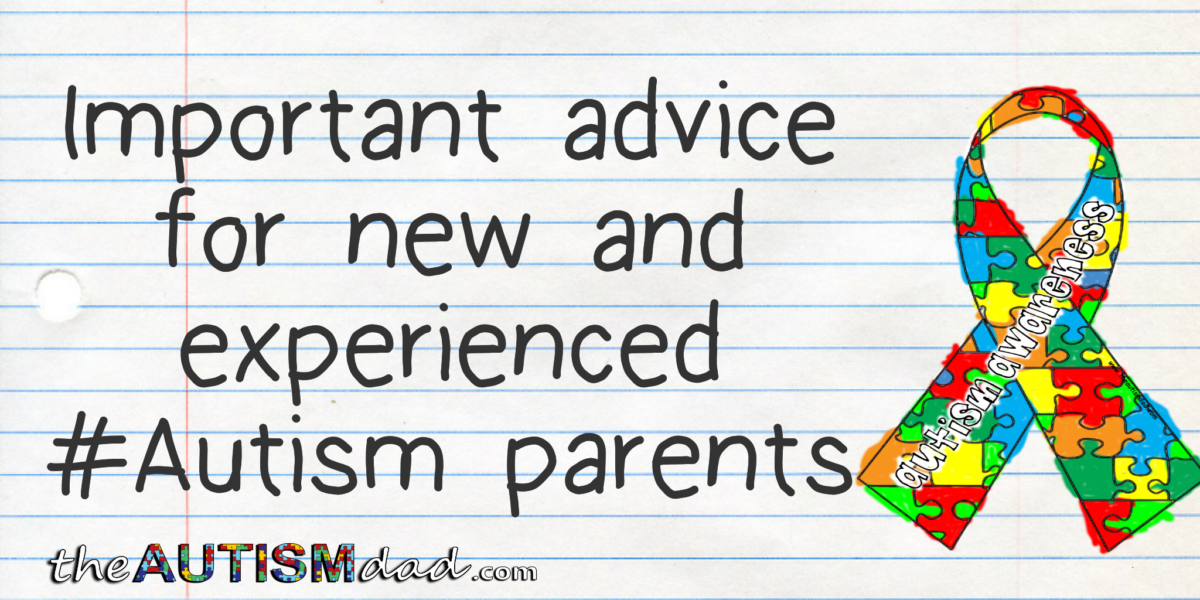 It means recognizing forward movement, even if it's only a baby step. Forward movement is forward movement and it's worthy of being focused on, especially when it doesn't come around very often.
Autism parenting can take me to some really dark places and it's important that I not stay in these dark places very long. When I visit one of these dark places, it's usually when I'm feeling things like dispair, frustration or I'm simply overwhelmed.
When I remember to focus on the victories, I find that I'm stronger and better able to cope with the times in between.
Focus on the victories. Remember that every step forward, is a step in the right direction. Don't let anyone tell you it's ridiculous to celebrate something you deem worthy of celebration. They don't get it and therefore can't recognize the significance of something like a hug from a kid who doesn't like physical contact, trying a new food, wearing pants, sleeping through the night or even going to the grocery store without have a catastrophic meltdown.
I find myself struggling with my focus lately because it's not easy.
I was recently reminded of this when my youngest, Emmett, used the same fork to eat different food items. In his nine years of life, this has never happened. It may not happen again but did happen once and that gives me hope that maybe this is a challenge he might be able to work through in the future, thus making life a but more forgiving for him.
I'd love to hear about some of the victories you've celebrated recently. It doesn't matter how big or small, they all matter.. ☺