I wanted to take a minute and thank Wishes Can Happen and the Akron Zoo for a fantastic day. Wishes Can Happen sponsored today's trip for us and many other previous wish families. We got to visit the local zoo, meet other families who have been touched by Wishes Can Happen and have an amazing lunch.
We all had a great time and truly appreciated the experience.
For those who may not recall, Wishes Can Happen is a local wish-granting organization. They function on a local level and grant wishes for kids like Gavin, with life-threatening health conditions.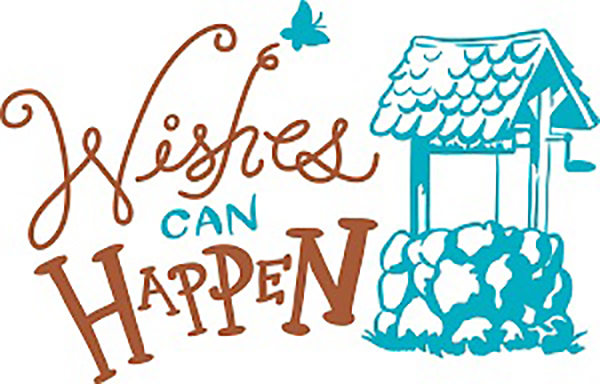 Last year, they granted Gavin's lifetime wish of going to Lego Land in Florida. It was an amazing ten-day vacation and also happened to be the first family vacation we'd ever taken. I personally hadn't been on anything even remotely resembling a vacation in over twenty years. The boys have never been on vacation and it was a truly memorable experience, made possible by Wishes Can Happen. You can see all the pictures and read all about Gavin's wish trip by clicking here.
We had a great time today and we're so thankful for the chance to see everyone, eat some amazing food and check out the animals at the Akron Zoo. The weather was quite kind to us as well and that was a blessing in and of itself because it was supposed to storm all day. 🙂
[foogallery id="81755″]