We're off to the Akron Zoo this morning for a special event sponsored by Wishes Can Happen. For those who don't know, Wishes Can Happen granted Gavin's wish last Fall. It was an amazing experience and you can read about it here.
Since then, there have been quite a few additional surprises, the latest being a free trip to the zoo.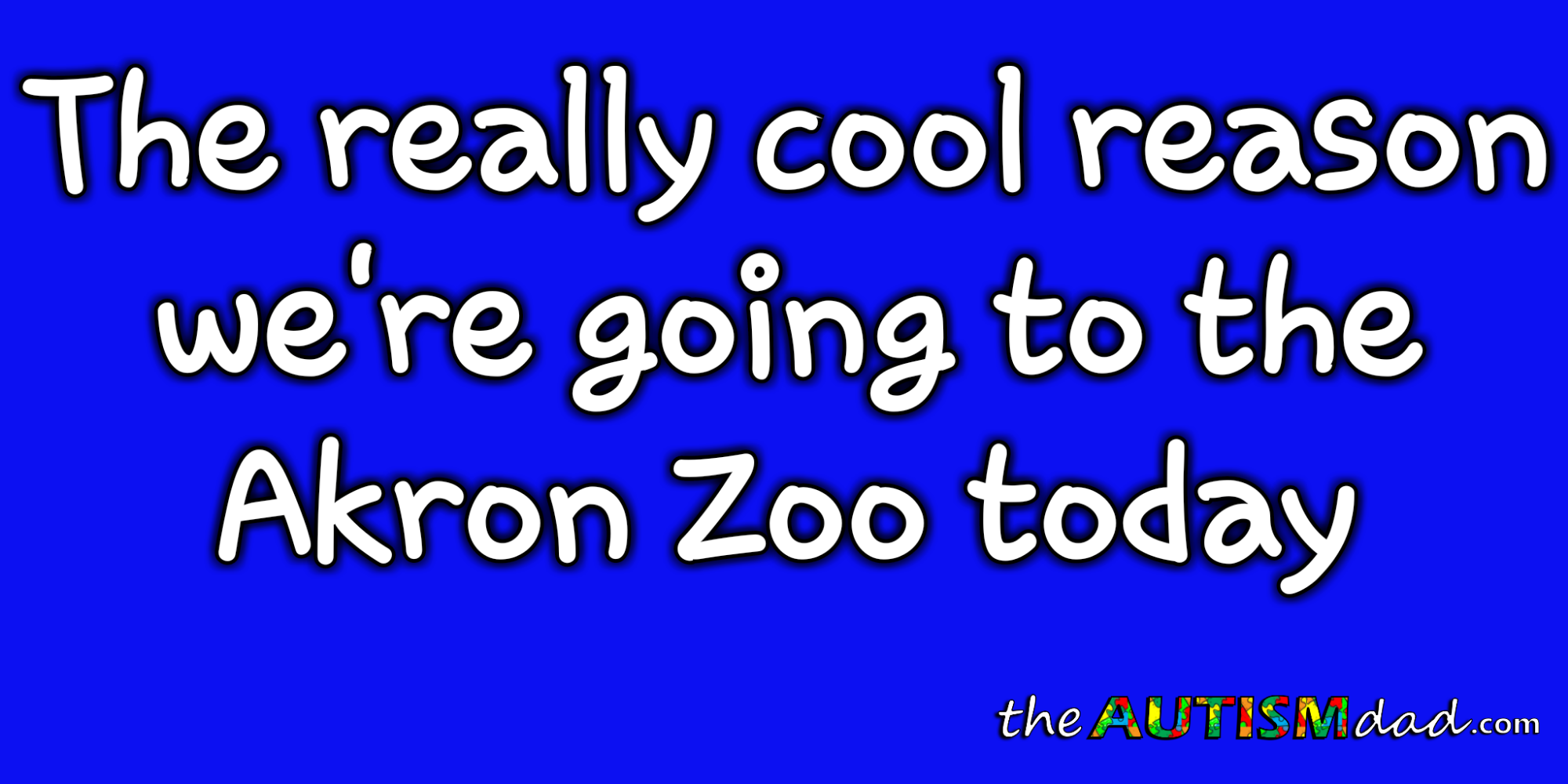 We were concerned about bad weather this weekend but it looks like it might just hold out. Everyone's excited to go and it will be nice to see the people from Wishes Can Happen, as well as meet some of the other wish families.
Last night, we all went for a walk to make sure that Gavin was going to be up to going to the zoo, after having his minor surgery yesterday. Apparently, he's fine and since there are zero restrictions on him, we're going to be on our way. ☺