Something interesting, exciting and a bit nerve-wracking happened today. While we were at the Akron Zoo, the executive director of Wishes Can Happen say down to speak with us.
We were meeting her for the first time and it was a very pleasant visit. ☺
During the visit, she asked if we would be interested in representing Wishes Can Happen in the Hall of Fame community parade and ride on the Wishes Can Happen float.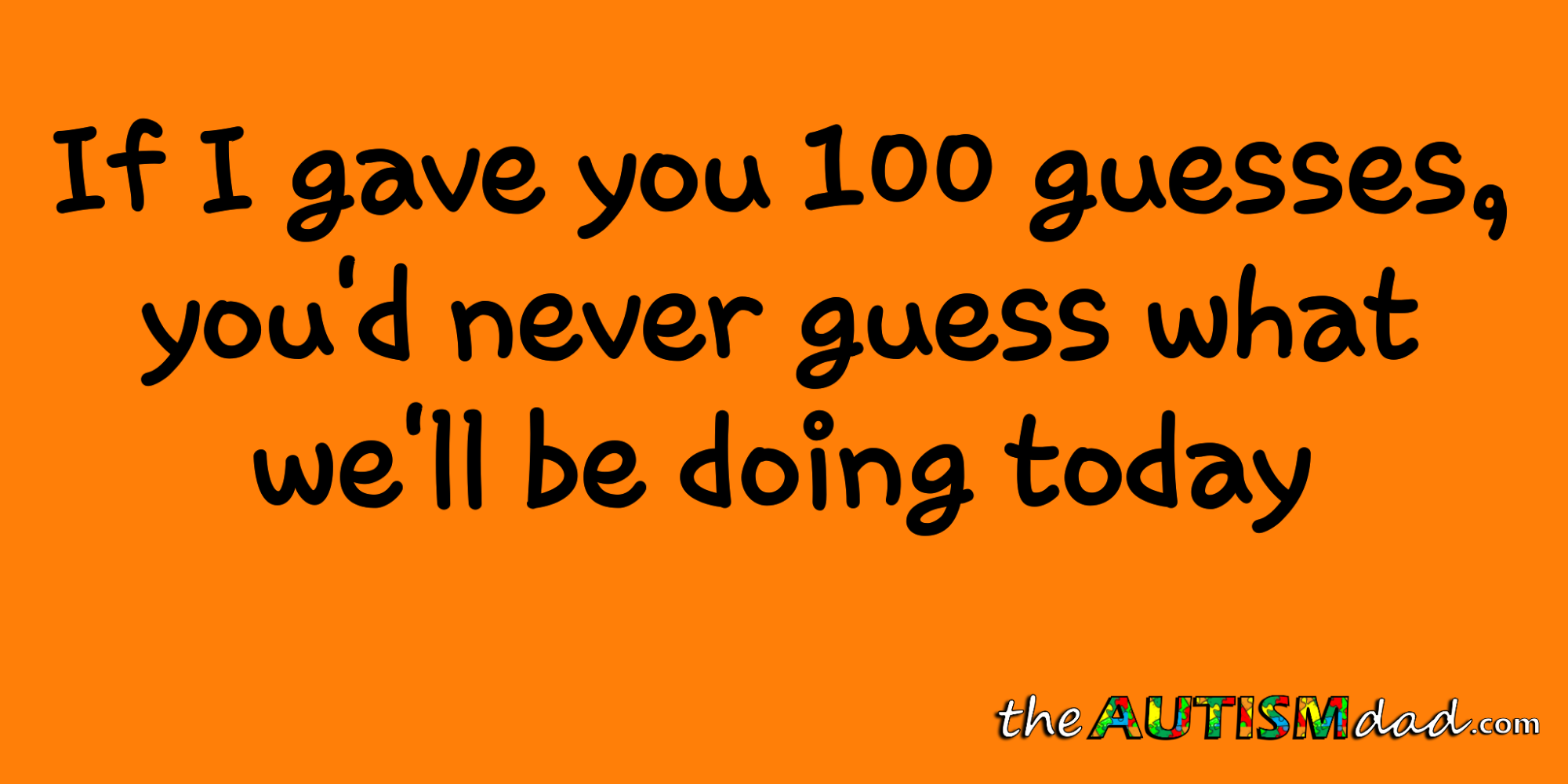 Right off the bat, the boys were super excited and very much wanted to us to say yes, which we did. We will be riding on the Wishes Can Happen float.
We're going to be the number seven float in the long line of floats, so we'll be among the first to go and the first to finish. There are 87 floats in total.
We have to be there around 1PM and it should last a couple of hours.
This is a pretty exciting event but as I mentioned, it's also nerve-wracking as well. Some in our household struggle with social anxiety and being in front of lots of people is not easy at all. Knowing that the whole thing is going to be on TV doesn't make it any easier to process.
At the end of the day, we're honored to be asked and it's for an amazing cause. I think it will be an amazing experience and one that we will remember for years to come. ☺