The boys and I have been on lockdown for 150 days today. It's crazy to think it's been this long and it's even crazier to think we could be looking at almost another year before we get access to a vaccine.
While we're all safe and healthy, that doesn't mean we're doing great. Don't get me wrong, I'm grateful for everyone's health, including my own but the isolation is taking a toll.
Everyone is impacted differently. Elliott and Emmett are very short tempered anymore and struggle emotionally. Gavin is struggling emotionally, which leads to decompensation in other areas of his life. As for myself, there's no two ways about it, I'm depressed.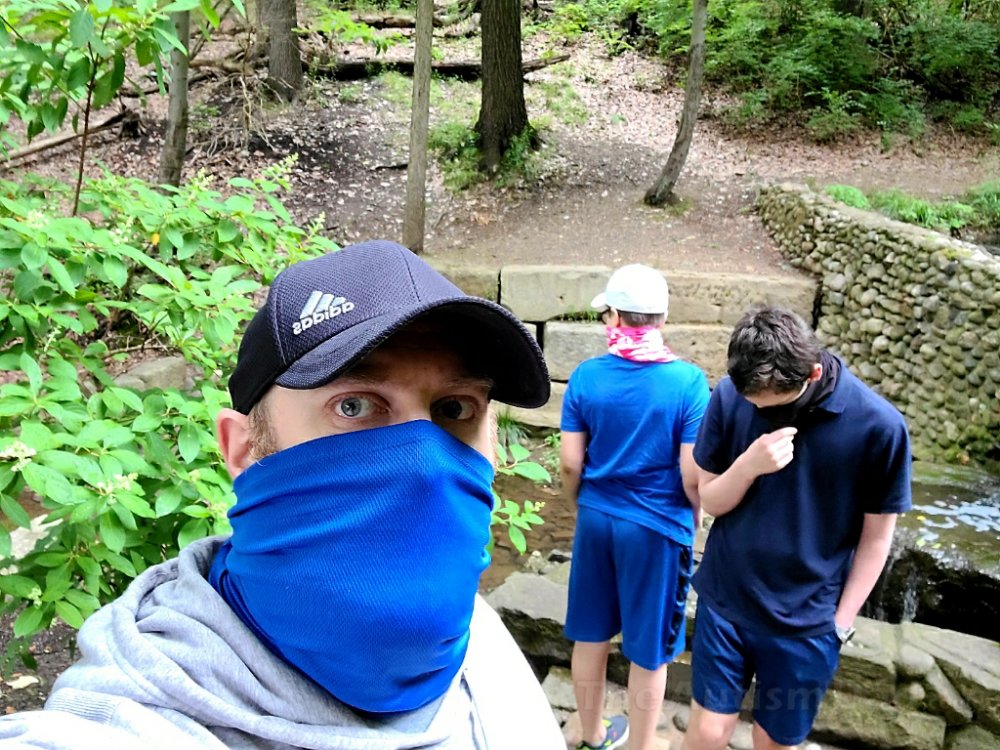 Depression is definitely kicking my ass right now but I'm still fighting. Some days I fight harder than I do on other days. It's not easy and I'm very, very human. I do my best with selfcare, cut myself some slack and keep my focus on the big picture.
No one, aside from Gavin really has any personal space in our house. It's way too small for us and that means that often times, everyone is in top of each other.
Everyone needs their own space and that's tough to come by. Things that might not bother us under different circumstances, are incredibly challenging right now. Normally, the little things tend to not impact but everything is impactful at this point.
I've been going over the kids school stuff and nervous. I honestly have no idea how I'm going to pull off school. Keeping these guys focused on anything is difficult on a good day and they will be resistant to school, at least initially.
150 days is a long time and it feels like an eternity. COVID19 is impacting so many people and we are not an exception.
Rather than focus on this milestone as a negative thing, I opted instead, to celebrate it as an accomplishment. We had a special dinner, played some games and have found ourselves knee deep in the second season of The Umbrella Academy.
We did go out for a brief hike. Unfortunately, mosquitoes and rain forced us to call it off early.
While we were out, we shot a short video for the Stark County Health Department. They approached me last week and asked if I would make a short video for them. It's a PSA on the importance of wearing a mask. It's a very positive cause and we're all about helping people. We got the video done just as the rain began.
I'll share it if I can, after I figure out exactly what's going on with it.
The boys did great and I'm really proud of them.
I'm pretty excited about this because I've made connections pretty much everywhere but on a local level. This is something I've been wanting to do for a long time.
While being on lockdown for 150 days has not been easy, I feel like we accomplished some positive things. I'm choosing to look at this as a major accomplishment and focus on getting through whatever is left.