I heard from Gavin's doctor this afternoon and I'm not surprised by the approach we're taking. Basically, Gavin's labs are messed up enough that we need to verify their accuracy.
The plan is to redo his labs on Monday. The results will trickle in either that day or the following.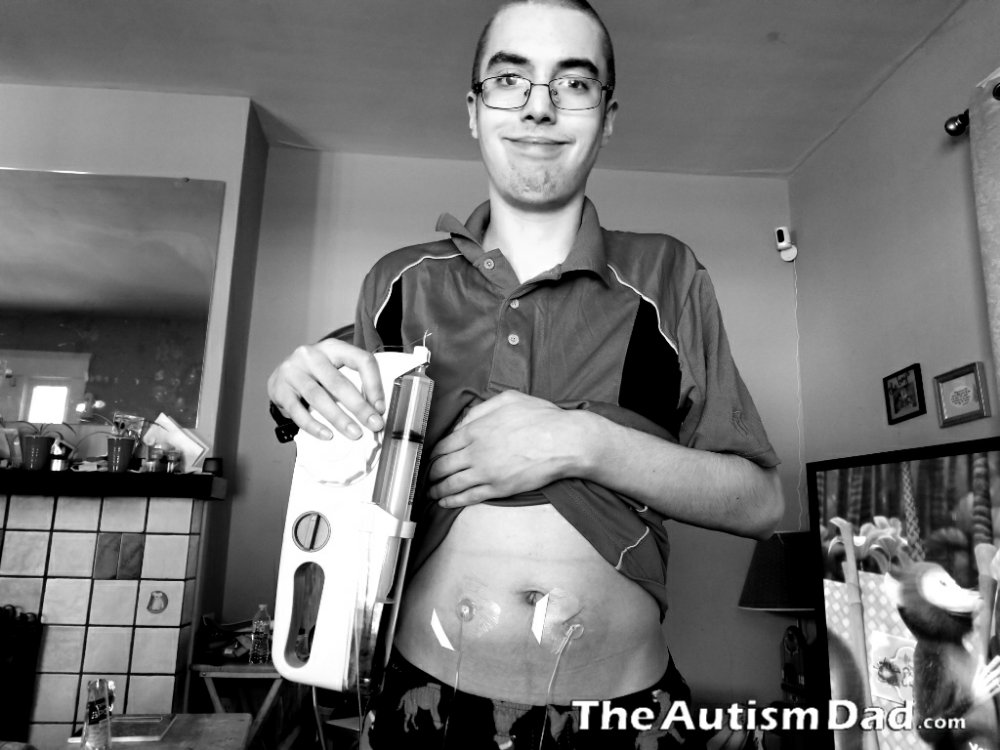 If everything is fine, then we can breathe. If these come back the same, I'm not sure what we're going to do. If the results are confirmed, it would appear that there is something potentially very serious going on with Gavin.

Until we figure out what is happening, I'm assuming the worst. Normally, I would not do that, or at least try not to do that. In this particular case, assuming the results are correct will require me to take extra precautions, in order to limit any risks to Gavin's health.
This isn't something to mess a round with and it must be taken seriously, until proven otherwise.
I'm pretty stressed out about this because I don't know what's going on yet and that makes me very nervous
Gavin is unaware of what's going on but does know he needs blood work again on Monday. He's not thrilled about it but he's the bravest human I know and he's got this.
Please keep Gavin in your thoughts and prayers.