It's been a relatively quiet day so far. It's beautiful outside and the kids have been working on the house while I've been working on……..work. I still have 3 seasons to remaster and re-upload. It sucks and it's time consuming but otherwise pretty easy. Anyway, the boys have been a great job with minimal fighting. I really appreciate the minimal fighting side of things because it's exhausting and annoying for me to have to deal with. I'm sure many of you can relate.
Something that I haven't really talked much about is that we've been trying to reserve Sundays for hiking. Getting out into the woods is the absolute best way to both end one week and begin another. Depending on the weekend, it might just be a grown-ups only hike because our kids aren't home. On these weekends the hikes are usually a bit more challenging because it's also doubling as training for next summers out of state hiking trip.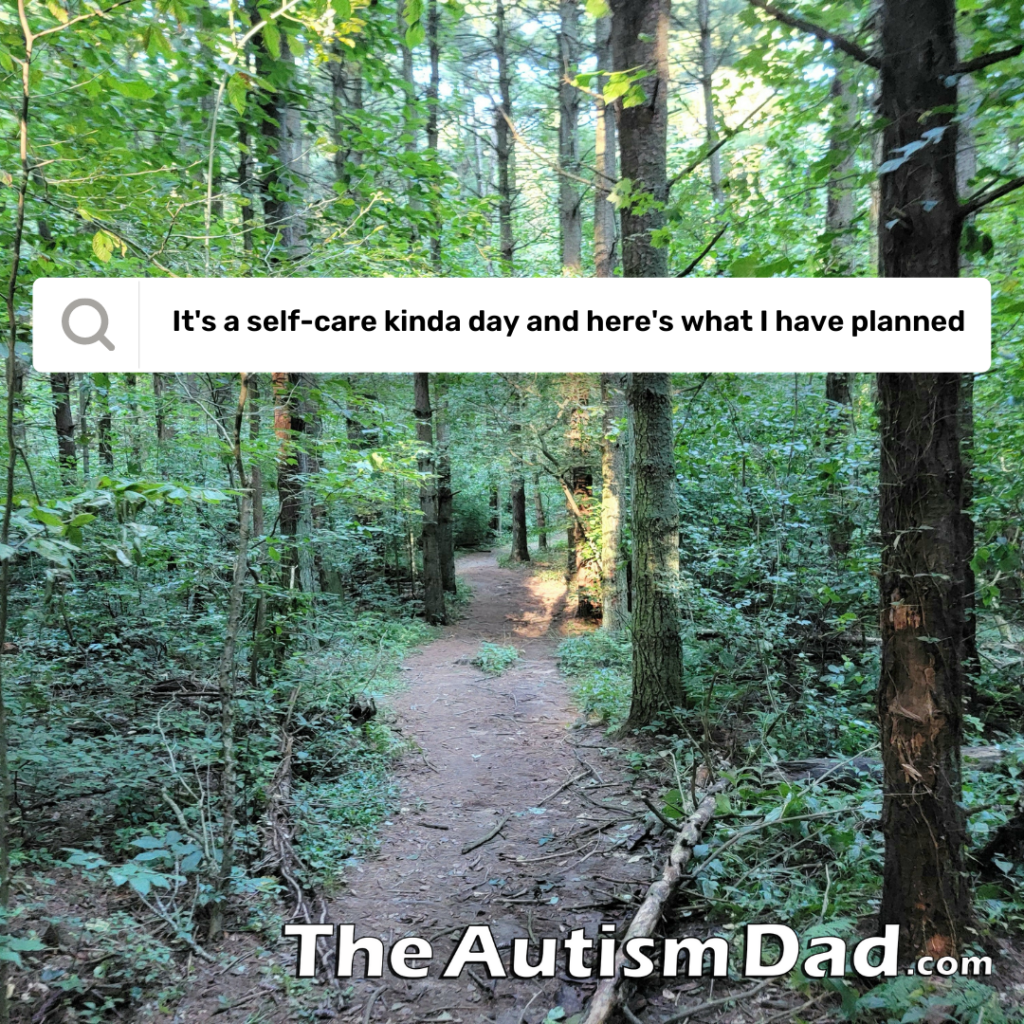 When the kids are home, and willing to go hiking, we stick to places we know they can handle, get some exercise, and still have fun.

It's absolutely beautiful outside today and while it's a kids are home weekend, and I'd be flying solo, I want to take advantage of the beautiful weather.
So far, Emmett's the only taker and that's okay. He's excited because he has new hiking boots he wants to break in. I'm excited because these boots will help keep him from turning his ankle. He's struggling with that a great deal anymore. So much so, that he's being reevaluated for PT on Tuesday morning.
I received new hiking boots as a gift and I'm working on breaking them in as well. I'm super stoked to head out and hit the trails..
Try to do something fun today. I get to kinda double dip today because hiking is so much fun and it's a great way form of self-care. As we all know, self-care is extremely important, especially when it ckmes to special needs parenting.
I'll let you know how it goes and share some pictures later. Maybe I can get the other two boys to join us.