It's been an emotionally exhausting day. I spent most of today trying to keep myself focused on the things I have control over. Unfortunately, there's a great deal that I have no control over and that sucks.
I was very consumed with waiting on Gavin's lab results to come back from yesterday's repeat lab work. You can read the back story here.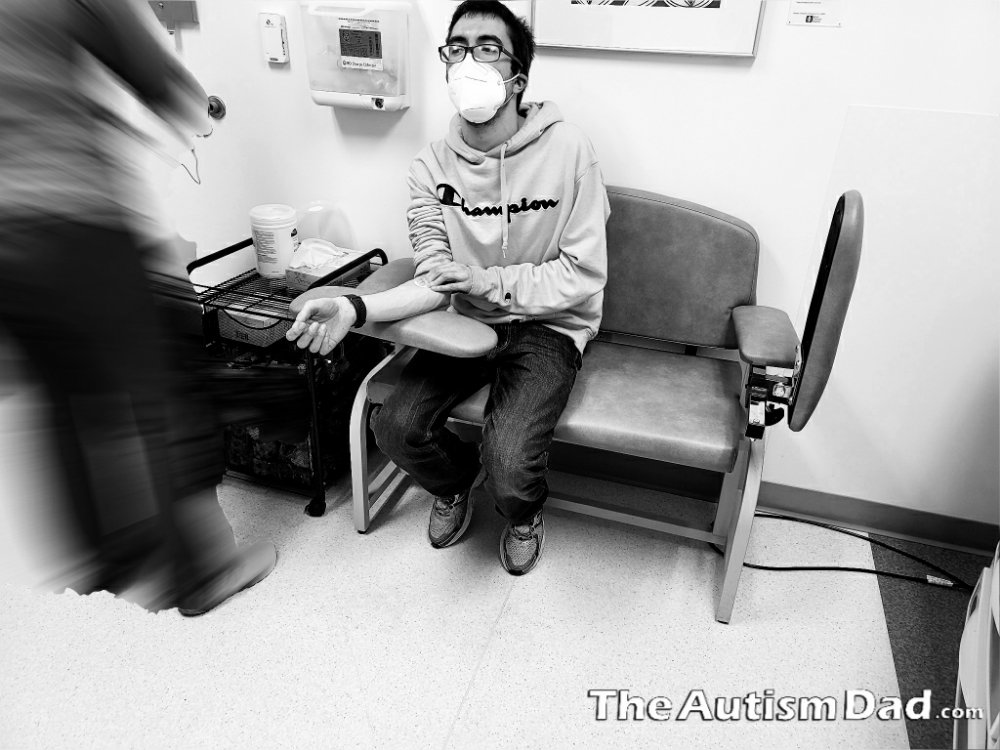 About 10 am this morning, part of the results came back and unfortunately, they haven't improved. I'm still waiting for the results containing his immunoglobulin levels because that's the big one. It stands to reason that we're likely looking at those results very concerning results being verified.

As it stands, we are looking at another day before we get those results back and I can't explain just how stressed out I'm.
I'm so stressed out I'm clenching my teeth. They're sore now and I'm consciously making an effort to not do that but that's easier said than done. I will say that I'm not stress eating and that's positive.
I had to sit down and explain to Gavin what was going on and that's always fun. He doesn't really understand. I explained that some of his labs came back a little concerning. It might mean that he needs a higher dose of IVIG or a different medication or an additional infusion per week.
Gavin isn't excited about that but he's not worried. I think this is one of the benefits to him being blissfully ignorant and you know what, that's okay.
Hopefully, we'll have answers soon because Lizze and I are both worried about this.