I've said this before and while it may not appear this way on the surface, I'm way too self-conscious to enjoy appearing on TV. That said, I've been doing it anyway because some things are more important than my comfort level. I will continue to do so when the opportunity presents itself because I want to make a difference and do my part.
Today was one of those days. I was asked by my friends at ABC News Live to speak again, but this time to how I feel about the current status of COVID19 and the news of Donald Trump being infected.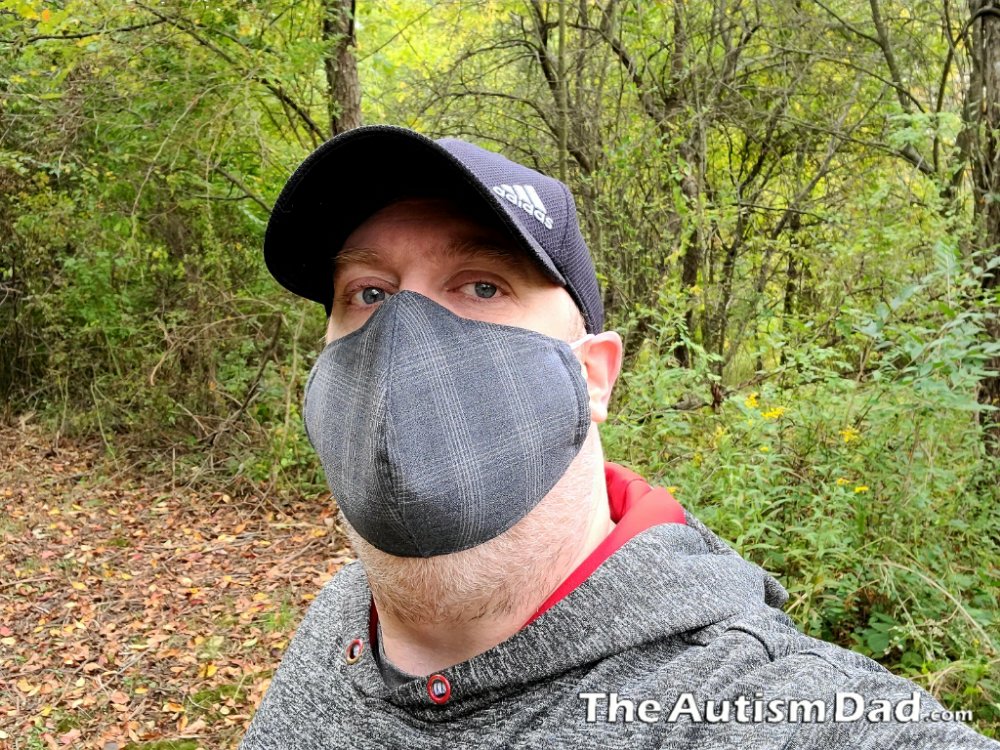 I know many like to steer clear of politics but unfortunately, we no longer have the luxury of standing on the side lines, pretending like everything is okay. What I'm sharing below is 6 minutes of my unfiltered thoughts on this topic. It's raw and emotional because there's too much at stake to be silent. I'm not looking to make friends or protect anyone's feelings. I'm speaking my mind and what aired or will air on ABC News, with be a much shorter due to time constraints.

It's important to me that I share my entire message, so I've embedded it below. You can do with it what you'd like but I would hope you help me spread the word.
https://youtu.be/gZbsS4inUJI