I'm totally struggling today. My head has been pounding all day and I'm sporting a relatively short fuse. I was hoping today would be a better day for me but it hasn't.
I wish I could put my finger on what was causing me so much distress but I can't.
The reality is that I'm overwhelmed and by overwhelmed I mean it feels like life is crushing me to the point I can't breathe. I know many of you out there reading this can relate.

It would be awesome if I could say, oh this is what's stressing me out and then do something about it. Unfortunately, I don't think it's any one thing. I think it's a number of things and my resources are depleted to such an extent that it's more difficult for me to cope.
That being said, I take great pleasure in the fact that the boys had a really good day at school. They were both dealing with a bit of makeup work from when they switched schools. Both of them have been overwhemled by the makeup work and technical glitches.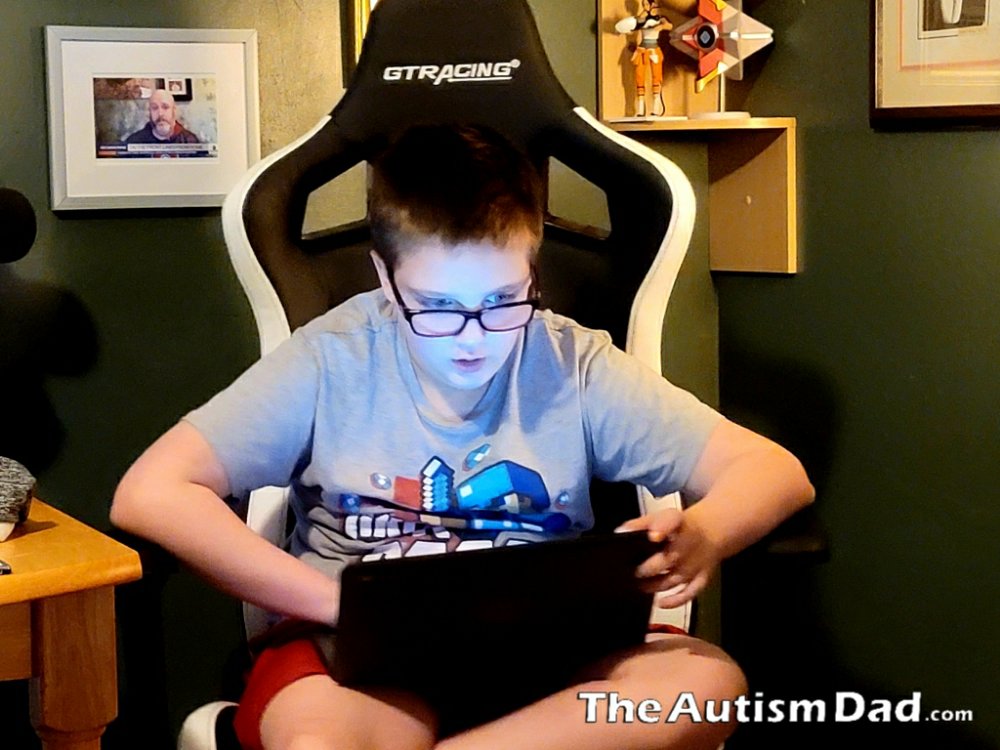 As of today, they're almost caught up and while it wasn't easy, they're kicking ass right now in the makeup work department and I'm so proud of them. It's a highlight of my day kinda thing. ☺
I'm exhausted, stressed out and completely overwhelmed but I'm trying to maintain a positive outlook and not lose sight of the glimmers that occur each day. Sometimes they get lost in the chaos but I'm managing to keep my eye on the ball, so to speak.
A good night's sleep and I'm hoping for a better day.