So the response to my Parent to Parent series has been amazing thus far. I've got several parents already scheduled and many more in the process. This is so cool because I love meeting new people and I've not met any of these parents prior to guest discussions.
I don't want to do a great deal of research outside of a brief bio and making sure they are who they say they are.
When you listen to these conversations, you'll hear me getting to know these people for the very first time. I think this is such a cool idea because it's not rehearsed or scripted. I have a list of questions but so far, we've not made it through them because the conversation takes on a life of its own.

The one problem I am running into is that the conversations are so engaging that we end up going way over an hour and I haven't decided how to handle that just yet.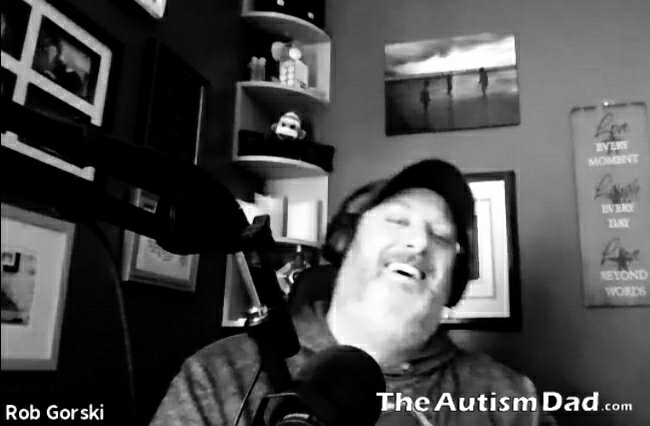 Parents need to talk and I'm totally digging these conversations but much over an hour might be a bit much for a listener. I'm also deciding when to end the 3rd season and I'm not sure if I'll do that in October or November. I usually take a month or so off between seasons but I've not run them on a calendar year yet.
At some point I need to cut them off and start season 4 in January.
Anyway, some of these conversations are rather colorful in the language department, which to totally cool with me, I just list is as explicit.
Some parents share a lot of personal things and some have setup boundaries. Again, totally cool either way.
I'm so excited to get these going.
If you're interested shoot me a message via the form below.
[ninja_form id=1]