It's gonna be a hectic day. I have a two hour meeting after lunch and it should finish up just in time for me to get Gavin to the health department for his second dose of the Pfizer COVID vaccine.
I'm a little concerned about how Gavin is going to handle the side effects. More than that, I'm concerned about how severe the side effects will be for him because of all his health issues.
The vaccine is absolutely vital for him and I'm not worried about its safety at all.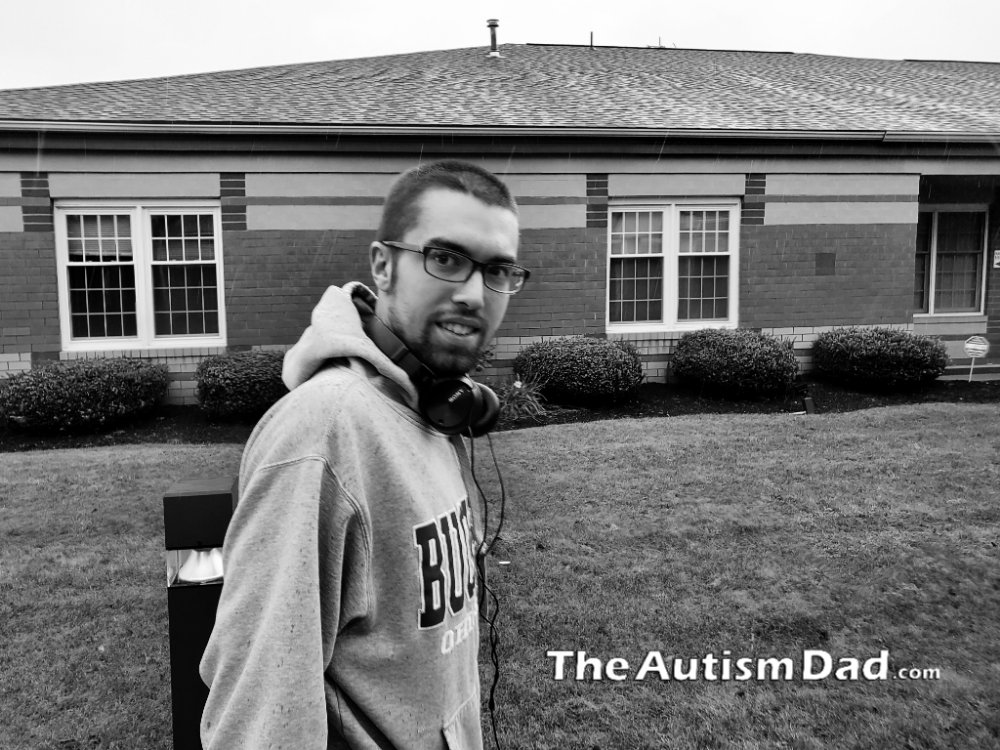 Most people experience side effects, which is expected. I just don't know how they will impact him, personally. Gavin decided to do his IVIG infusion a day early so he wasn't putting too much strain on his body today. I told him that might not be a bad idea. Either way, I left it up to him because I want him to be more involved in his health care.
The current plan is to get this done and assuming he's doing okay after, we'll pick up pizza on the way home for our family Friday.
Hopefully everything will go smoothly. This is a huge step forward in protecting Gavin from COVID. The timing is interesting because on March 5th, we will have been on lockdown for one year. From the onset of the pandemic, Gavin received his vaccine within the first year and that's pretty amazing.