I slept well last night, and while I got off to a late start, I went walking before 9 AM. I wanted to get this done before the dangerously hot weather kicked in. Self-care is so important for a caregiver to focus on, and I want to not only be there for my family, but I also want to be a good example to my readers as well.
In other news, it's Lizze's birthday today. She's not feeling well but is in an excellent mood, and that's awesome. ☺
Last night we had her special dinner because she was feeling good and we wanted her to be able to enjoy her birthday dinner. Tonight, it's going to be cake and ice cream. We're still working on the birthday present front because money is tight and she's not sure what she wants to do. I'd love to take her to dinner and a movie, but you know, the kids.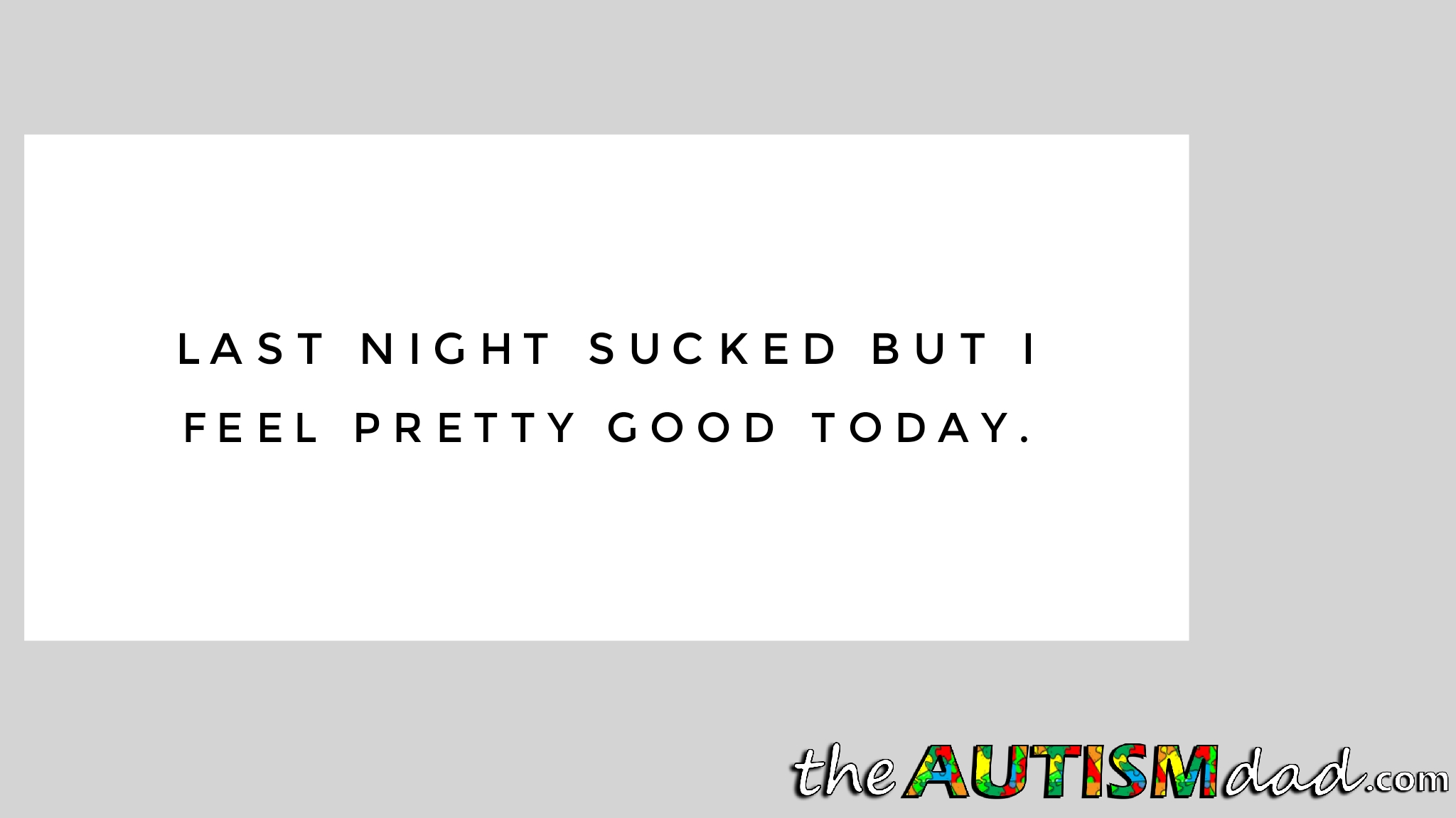 Anyway, presents aren't very important to Lizze and me, but I always try to get her something even though we agree not to.
At the moment, I'm hanging out at physical therapy with my Mom. She's not able to drive just yet after her knee replacement, but she's already walking better than she was before surgery. ☺
After I take her home, I'm going cake shopping and picking up a few groceries. Aside from that, I don't believe we have anything going on.
I feel pretty amazing today, and I'm not sure why. I suspect a good night's sleep has something to do with it.