It's been a little while and I wanted to jump on and say hey. Yes, I'm still alive. Everything is going great actually, I've just been busy.
The kids are doing great and we all had a fantastic Halloween. They spent it with their mom. I dressed up and handed out candy. It's been twenty years since I've worn a costume and it was so much fun. I told you, I'm living my best life. ☺
So yes, we're all doing well.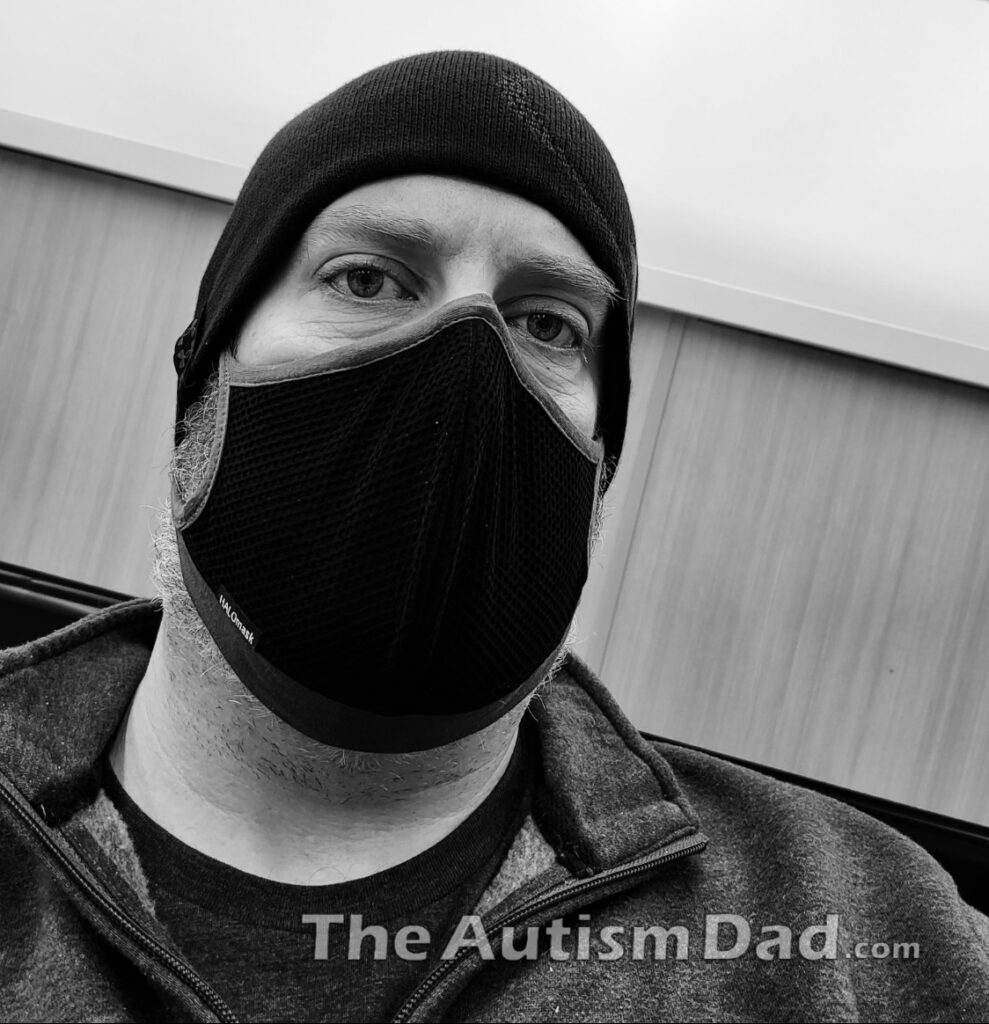 I got my 3rd COVID shot on Sunday morning and the last 36 hours have been tough but I'm feeling much better today and I even went for an afternoon walk. I'm definitely tired but that lasted a little while the last time. It's totally manageable and I would do it again to help keep my loved ones safe. I also got my flu shot as well. ☺
The big reason I've not been around as much is because I was making some major changes to the podcast. I migrated to a new server and built a dedicated site for everything related to the podcast. I want them to coexist but I also want them to be seperate at the same time.
Everything related to the podcast can now be found at listen.theautismdad.com. It's still a work in progress but it's coming along nicely. I'm really going to be putting a major focus on growth and improving the content I produce. As of the time of writing this post, I have the entirety of Season 4 remastered and reuploaded. I need to work on the previous seasons as well but it's incredibly tedious and I'm going to do a little bit at a time so I don't drive myself crazy. I still have to swap out the embedded players in the older episodes but I'm working on it. Some posts will have a broken player until I get to them. None of this has any impact on any of the streaming apps. That transition has been seamless. ☺
I really like the new site and I am very happy with my new server thus far. It's not something you will probably notice in your end but trust me, I notice it on mine.
Anyway, that's where I've been. It's also fair to say that while things are going great, I've been struggling a bit with depression as well. I have a great support system. I'm working my way out of this little slump but I'm still moving forward in the meantime. ☺