The last couple of days have been rather busy for me. I've been dealing with side effects from my covid booster. Nothing major. In fact, it's been easier this time around but I'm getting hit with fatigue. I'm tired all the time and sleeping doesn't really make it better. Again, it's better than COVID and I'm grateful to have access to such an effective vaccine.
I took Gavin to get his booster this morning. He did great and so far, his only issue is a sore arm. I do expect him to be under the weather for the next day or two but maybe he won't experience any side effects and I'd be more than okay if that were the case.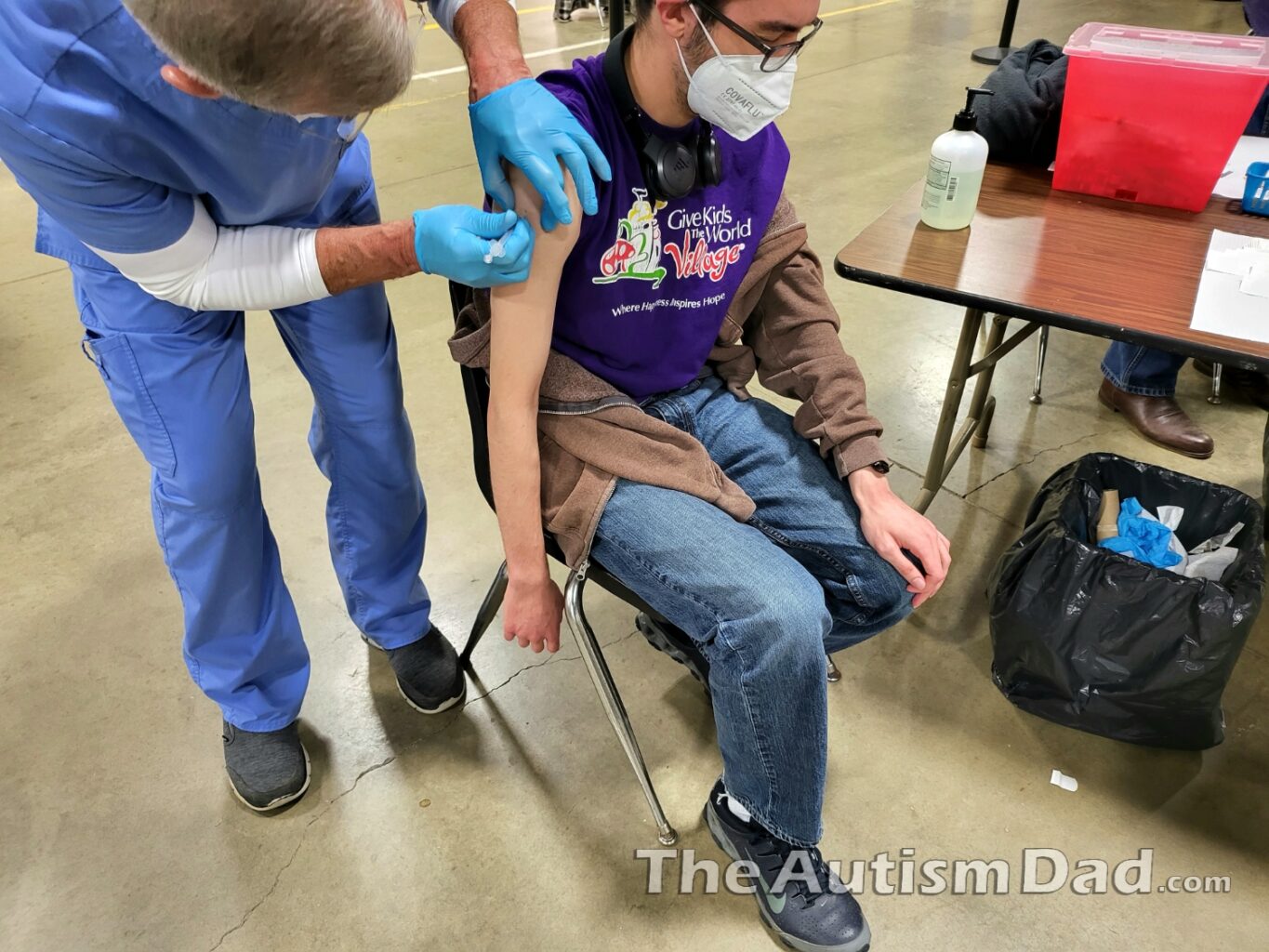 Emmett's been having a difficult couple of days so I'm taking him and a friend to see a movie this afternoon. I figured the distraction would be good and I'm looking forward to going.

I still need to keep plugging away at the podcast migration but I'm making significant progress. It's going to take a little bit of time to get through all the back catalog of episodes, and that's okay.
Overall, it's been a great day. I will be talking about some things I'm doing to help prepare for the future. These are all things I should have been doing for years but it just wasn't a priority back then. Now I'm playing catchup. Stay tuned.