About noon tomorrow, we're going to be picking up a chainsaw and getting the tree in our yard cut up. This has been a frustrating process because we don't have enough of a payout to take care of everything that needs to be done and we've had so many distractions.
My Dad and I are going to get this part done, so State Farm can come back out and evaluate the damage to the house without the tree being in the way..
At the end of the day, the bottom line is that we will fall well short of the funds needed to get everything done. As a result, we're going to focus on the absolute most crucial repairs and that will be the damage to the side of the house, at the 3rd floor roofline.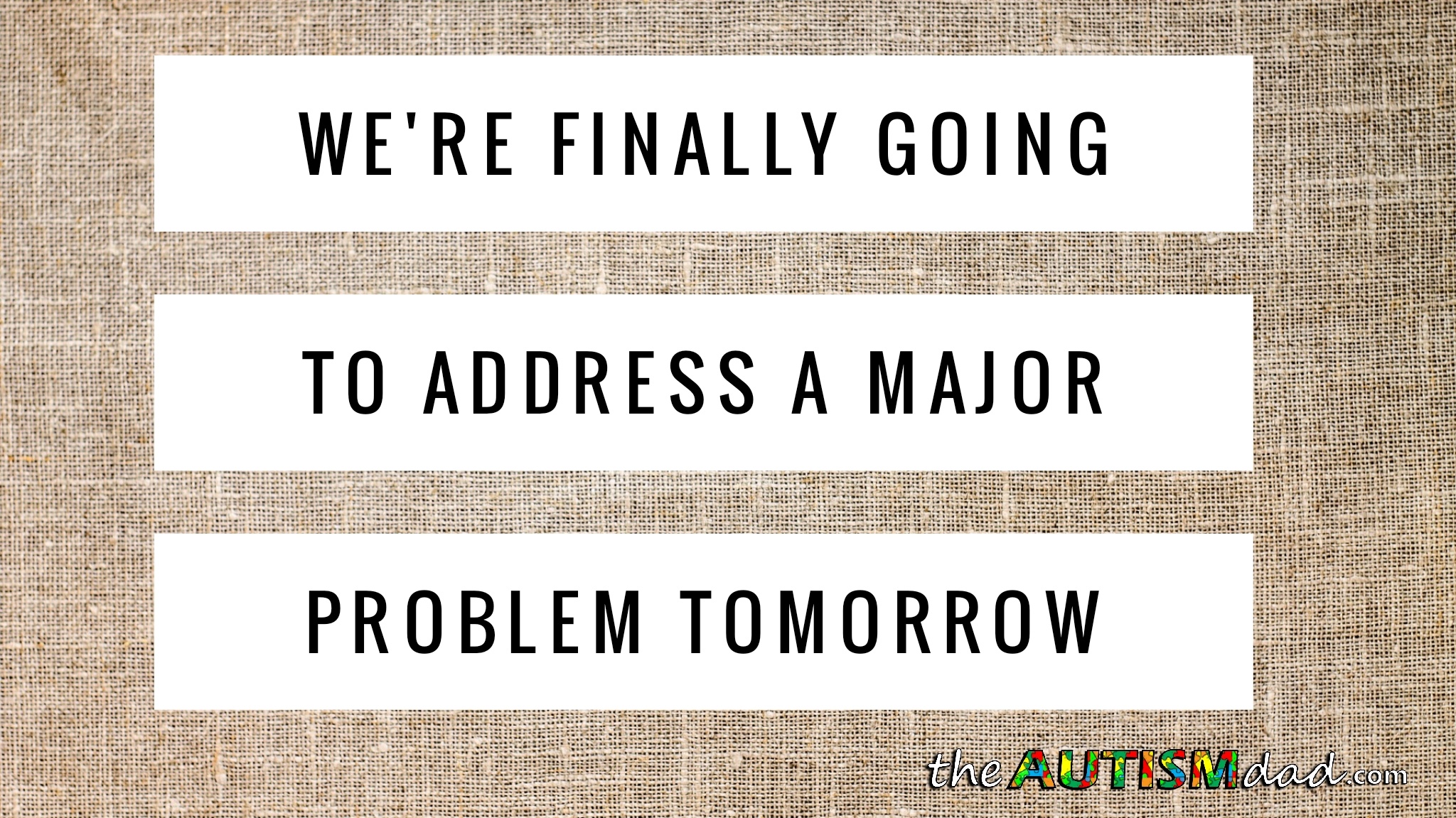 The rest we will have to address in the Spring.
Once we get the storm damage cleaned up, we will then have to focus on all the damage to the attic from the raccoons. That's going to be a fucking nightmare.
We still have to figure out what to do with our car (it desperately needs replaced), Gavin's IVIG medication shortage and everything else that's been in limbo.
This is all very overwhelming and my depression is kicking my ass right now. Anxiety is also a problem I'm really struggling with at the moment and it's negatively impacting me in some pretty big ways.
I'm trying very hard to maintain perspective and focus on what I can control, which frankly isn't much. What I can control is how I choose to react to this stress, at least to some degree.
I need to get caught up on a great many things but I know it's not going to be easy.
All I can do is my best.