I've had better days and I'm not feeling exceptionally motivated but I have a living room that's not going to paint itself. I'm almost done with the all the trim. I have to cut in along the floor and then the rest will be super easy. It's just very tedious and I'm not really in the mood for tedious today.
My original goal was to have all of this done before the boys get home but that's not likely to happen. I'm going to choose to be okay with that because there's not much I can do about it, and beating myself up isn't going to help.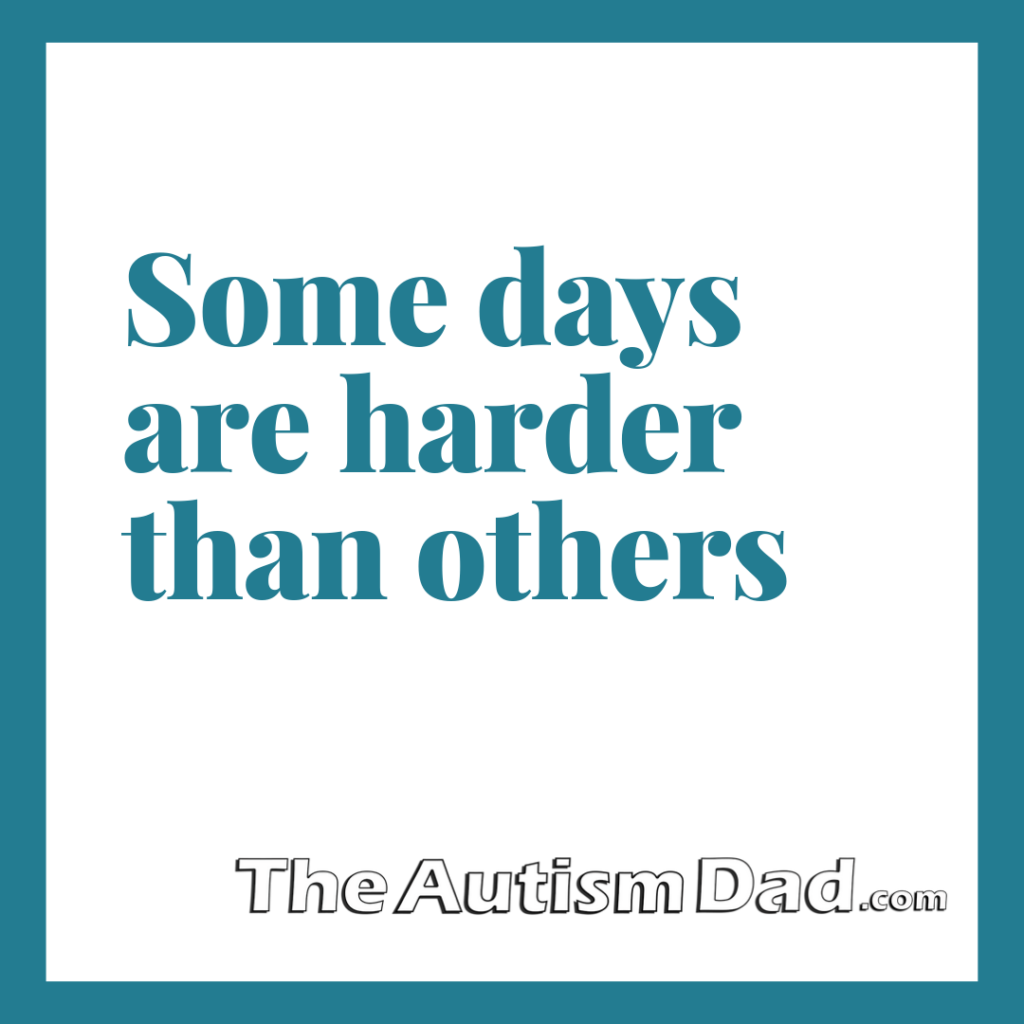 The current plan is to make a list of everything I need to finish up today and get after it. Lists are really helping me to stay focused and be more productive. I have to finish producing a few podcast episodes today as well. I'll need a few hours for that. I've been having some issues with my laptop and it's causing some frustrating delays in production. It's on my list of things that need replaced this year.

I'm going to be kind and allow myself grace today because it's just a better approach to life.
For what it's worth, this is what I'm telling myself today to keep moving forward:
Life isn't always going to be easy, fair, or fun. I'm not going to understand why everything happens and that's okay. I'm allowed to stumble, fall, and sometimes struggle to get back up. The only thing I'm not allowed to do is quit or give-up. Dwelling on the past will only slow forward progress. I got this.

Me ☺
I guess it sounds lame but it's working for me and I suppose that's all that matters. For the moment, I'm going to get my ass in gear and start making that list. Have a great day folks.