This week Melissa Hruza, Director of Marketing and Corporate Sponsorships at adoptaclassroom.org stopped by to discuss how they are helping teachers and students all over the country, find the funding they need. So many teachers have to pay for classroom necessities out of their own pocket and that's simply unacceptable.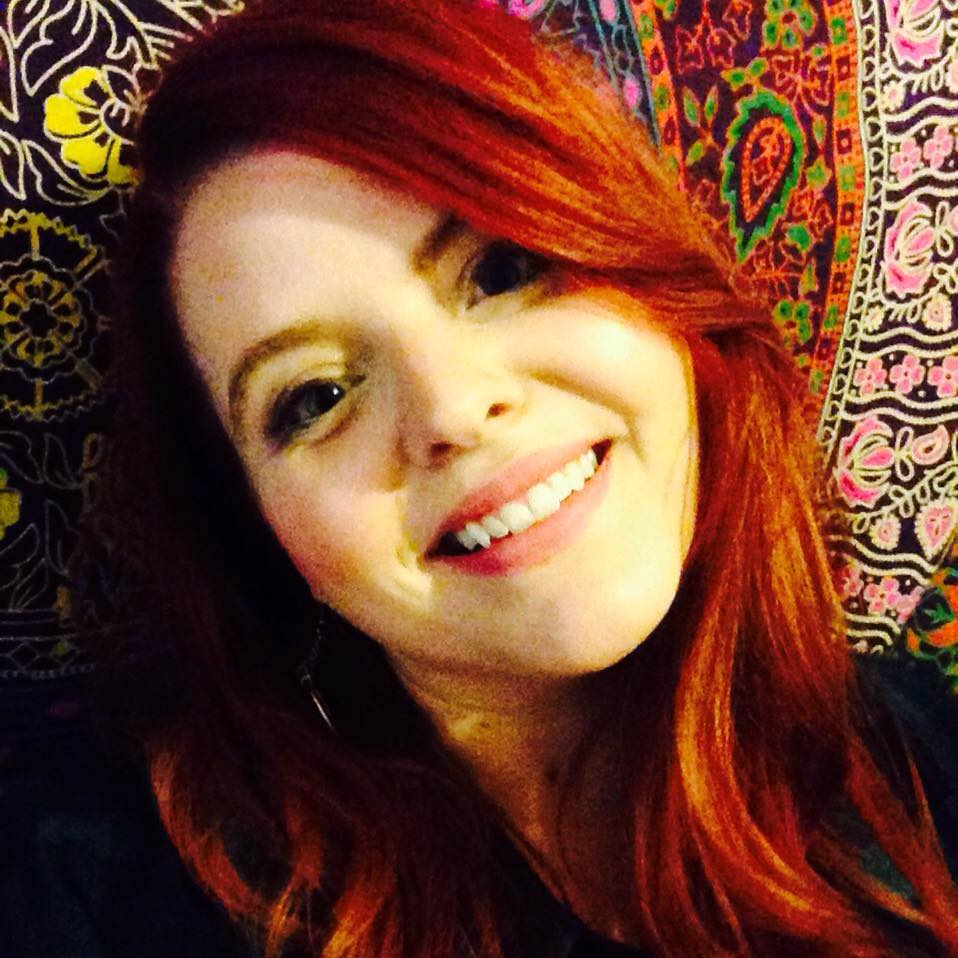 Adoptaclassroom.org is a national, award-winning nonprofit that provides the most flexible and accountable funding for K-12 teachers and schools throughout the U.S. Their proprietary, easy-to-use education fundraising platform helps teachers, principals, and administrators give every child the tools they deserve to succeed in school. Since 1998, they have raised more than $36 million and supported 4.5 million students. As a 501(c)(3) organization, they hold a 4-star rating from Charity Navigator. In other words, they are doing amazing things for our teachers and students.

Subscribe via your favorite app by clicking a button. 🙂
For more information, or to make a donation, please visit adoptaclassroom.org.
This is episode is sponsored by Lakikid.com/theautismdad. Check out their amazing sensory products and use the code "theautismdad" at checkout to save 15%