I'm definitely feeling rough this morning. No two ways about it. I'm not as bad as I have been after previous doses of the COVID vaccine but it's not fun. I'm up and got the dogs out, have my meds ready to take after I eat, and I'm starting the day with the knowledge that the podcast has cracked the top 200 kids and family related podcasts in the country on Chartable. I'm pretty stoked about that and it's motivation to keep pushing forward.
My goal is to get way inside the top 100 and I'm well on my way, thanks to all my listeners.
Emmett was up all night again because he couldn't sleep. He was doing so good for so long, and I'm not sure what happened. I need to get him back into a healthy sleep/wake cycle before school starts in about a month.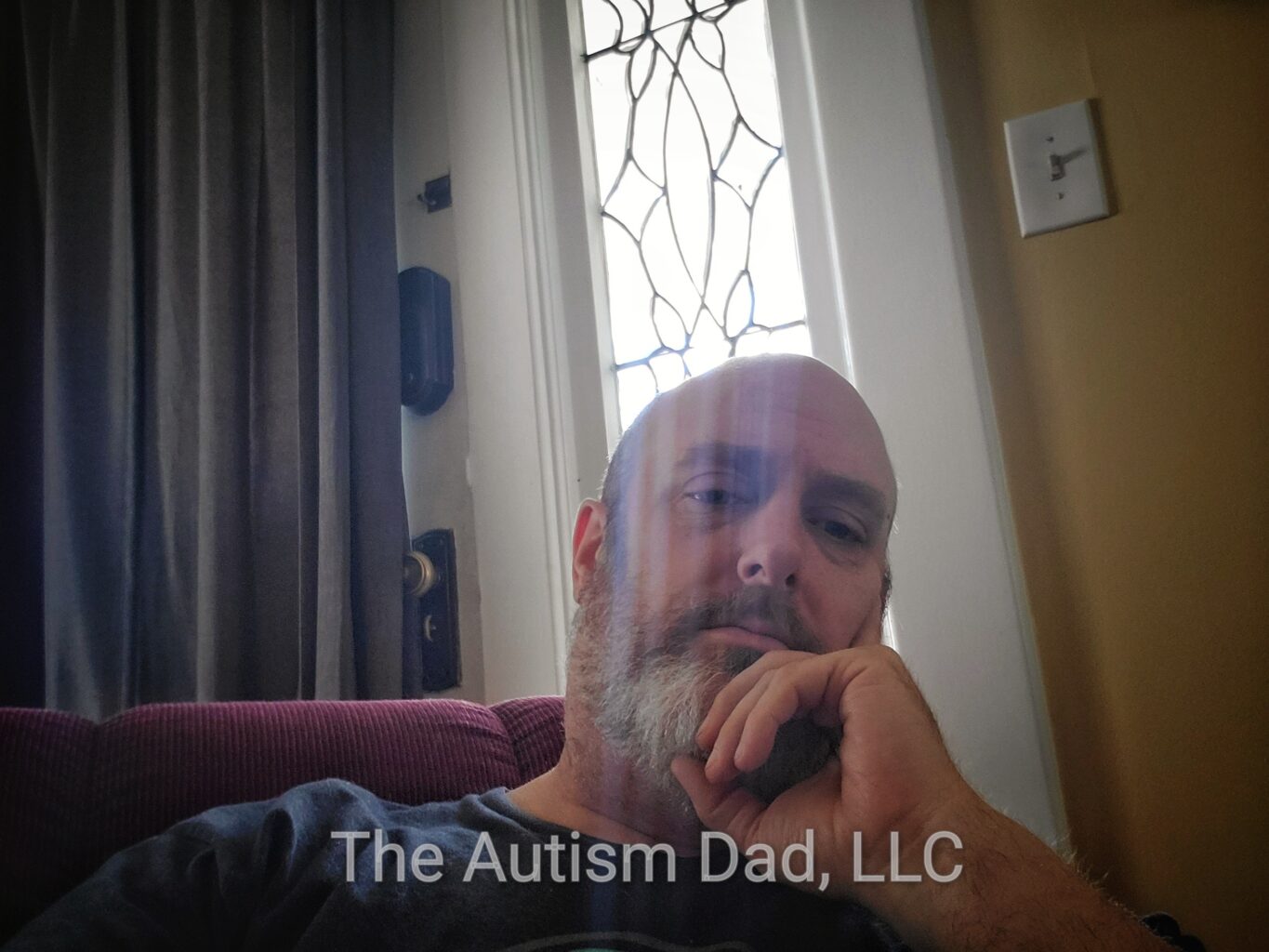 Thankfully, I didn't have to get Elliott to work this morning. I do not want to leave the house today. For that matter, I don't want to leave my bed either, but unfortunately I don't have much choice there. I've got a business to run and kids to keep an eye on.
On a positive note, I am finding writing a lot easier lately. That's important because it helps me to deal with the stress in my life. I'm feeling relatively relaxed this morning but I have to deal with this weekends visitation. I figured I'll discuss it with the kids therapist when they see her on Thursday night. I already know that I don't want to force them to go. I know why they don't want to go and completely understand. While I don't permission to keep them home, I prefer to work through their therapist on things like this. I want to make sure that I'm doing the right thing for the right reason.
I'm supposed to have meetings throughout the rest of the week and they're big ones for the business. Big things are happening and I'm both grateful and excited to see how these things play out. I've worked so hard to get here and it seems like it's finally coming together. I deserve the success and the kids deserve to reap the benefits of that success.
One of my goals before the end of the summer is to at least take the kids on a day trip. We had some trips planned for this summer but things changed and they didn't happen. The kids are disappointed but very understanding. I want to get them out of the house and off to do dome thing really fun. Not sure what that is yet but I'm exploring my options. We have the new dog now so that is somewhat limiting but none of us are complaining.
Anyway, I'm going to try to have a good day and I hope you do the same.