I've hit a pretty major parenting milestone. Elliott and Emmett are both in high school now and I no longer have any kids in grade school. We can take this a step further and also acknowledge that not only are they both in high school, but they're both in mainstream high school.
I'm so proud of them and part of me feels like I've done something right as a parent, and the other part of me knows that the credit belongs to the two of them.
It's so amazing to see them doing so well and I couldn't be prouder. There were plenty of times along the way when I would have never thought this possible, or in their best interest, and yet here we are.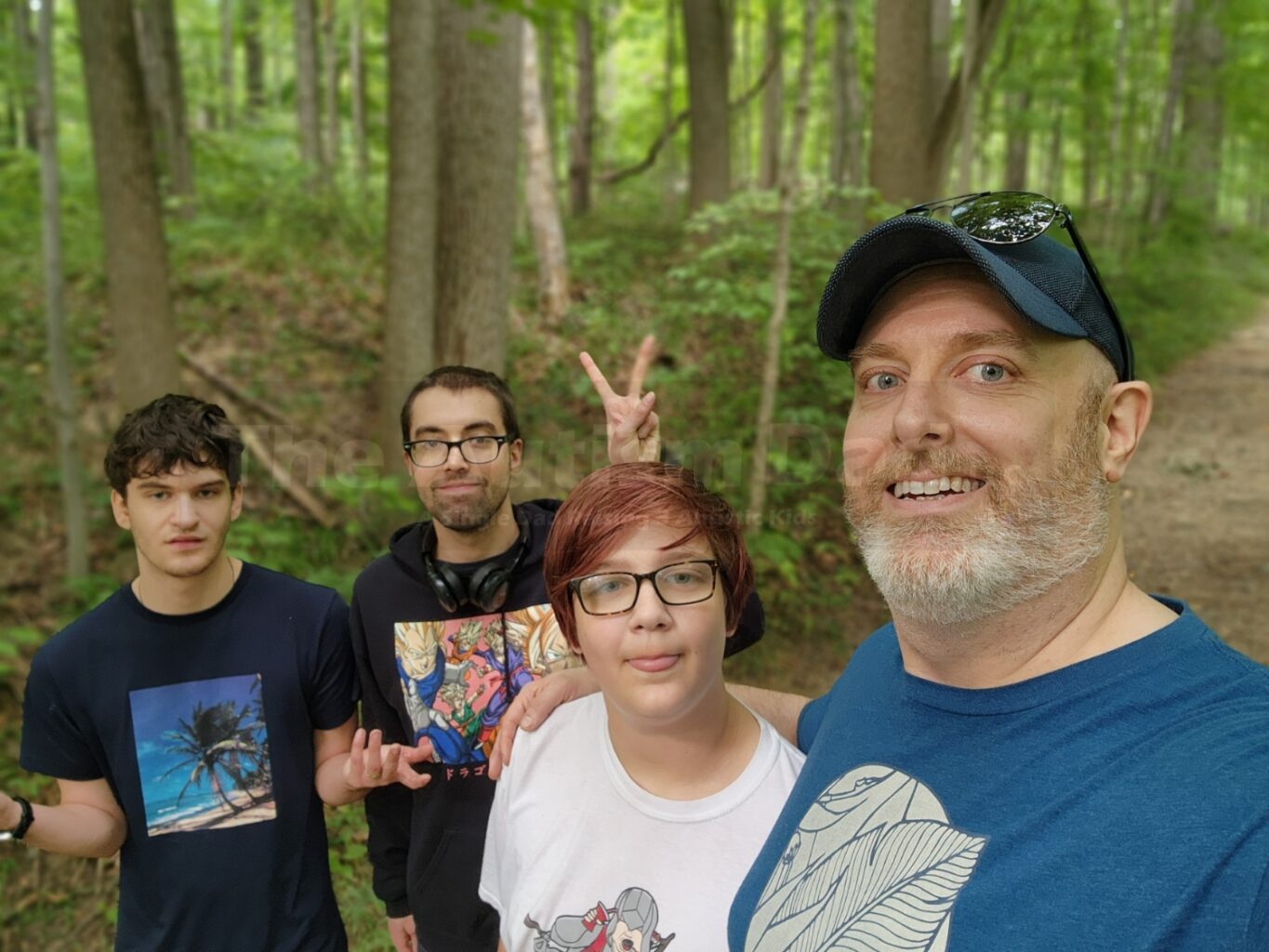 At the same time, I also feels like I'm closing a chapter in my life and I that makes me sad. I know my kids are going to grow up but do they have to do that so fast?
So far, school is going great. Elliott did well last year and Emmett's excited to spread his wings and learn new things. It really is pretty amazing that we are where we are. Don't get me wrong. I'm incredibly grateful for how much progress we've made but at the same time, I miss them being little.
I'm choosing to focus on the positive and that means embracing this and my mixed feelings about it. ☺
I've personally had a rough summer and we didn't do much of what I had planned on us doing. That falls on me but we did finish summer break of on the right foot. The kids and I ventured to Cuyahoga Valley National Park and went on an adventure to find the Brandywine Falls. It was a decent hike but what made it a little more of an adventure is finding our way around all the closures and detours to get there.
Gavin even joined us and he never goes hiking with us.
It was a good end to an otherwise blah summer.