I'm feeling much better after laying down for a little while. I pushed through the morning and got some things done. I layed down because I have a decent drive ahead of me and I need to be in a good place to do that.
The point is, I'm feeling better and for now, back in my feet.
There still some lingering side effects from stopping the Paxil. Most are gone but the nausea or upset stomach is still hanging on for dear life.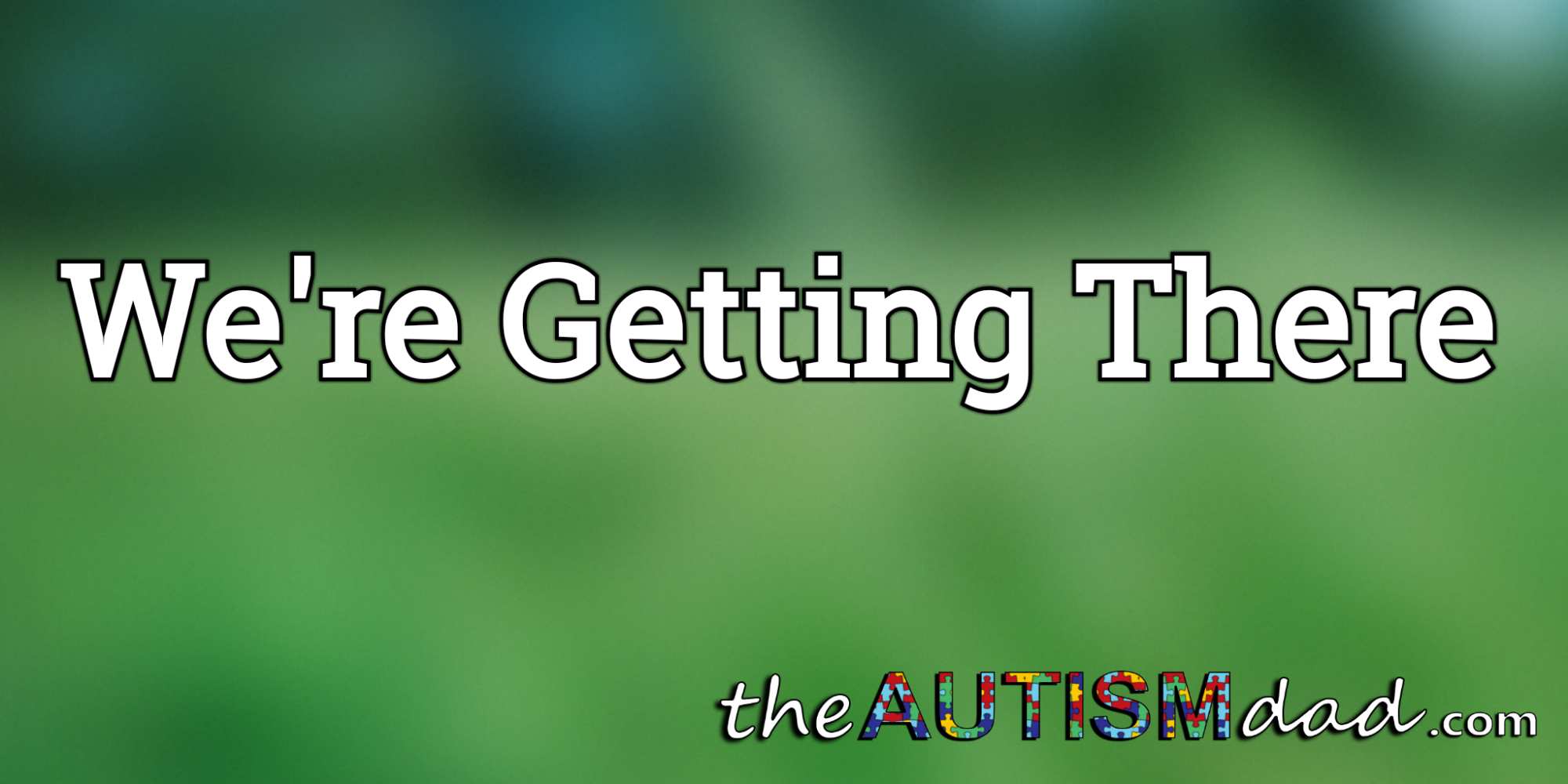 From what I've read on the subject, these side effects can last a few days or few months. Considering it's been about a month since I took my last dose, I'm guessing it's going to be a longer ride.
I've spoken with a good number of people who have reached out to share their personal experience coming off of Paxil. It's been just as bad but sometimes even worse for them.
Overall, I'm feeling much better in general.
I have a strong desire to exercise and that actually helps me to feel better as well. Simply walking the track or taking pictures at the Garden Center helps me to feel much better.
We're getting there. The journey is just a but longer than I thought it would be.