Today is a big day for Gavin. Today is the day that we sign papers for him to begin day services. This has been such a long time coming and I'm so glad we're finally here.
As I understand it, Gavin and I will be meeting with his SSA and a representative from the day center. We will talk about Gavin's needs and create a plan that best meets them. My guess is that he will be attending at least a few days a week but it won't start for about 30 days.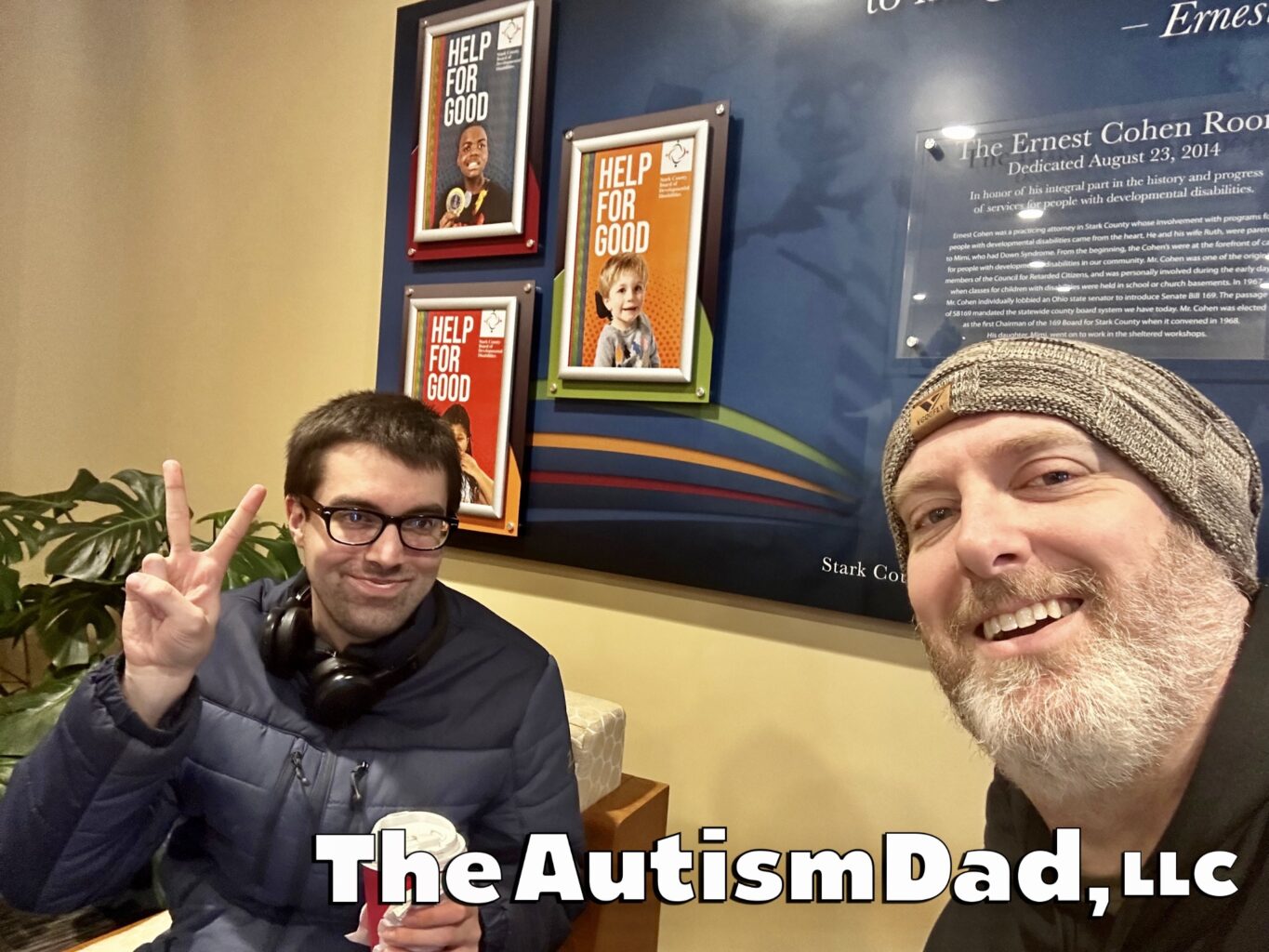 Everything has to be processed and transportation arrangements must be made. It may not take a full 30 days but that's the current estimate and Gavin's okay with that because it gives him some time to emotionally prepare himself for the change. Even though the change is positive, he gets stressed out whenever there's major changes to his daily routine.

This is definitely going to be a big step towards transitioning into his adult life. Hopefully, this is the first of many new things coming into Gavin's life that will increase his joy and help him to feel like he has some purpose.
Wish us luck….