I'm returning to the Autism Converge Conference put on by Springbrook Autism Behavioral Health in Greenville, South Carolina the week of Mayth. The purpose is to help promote the conference and speakers, along with a couple of the social media influencers.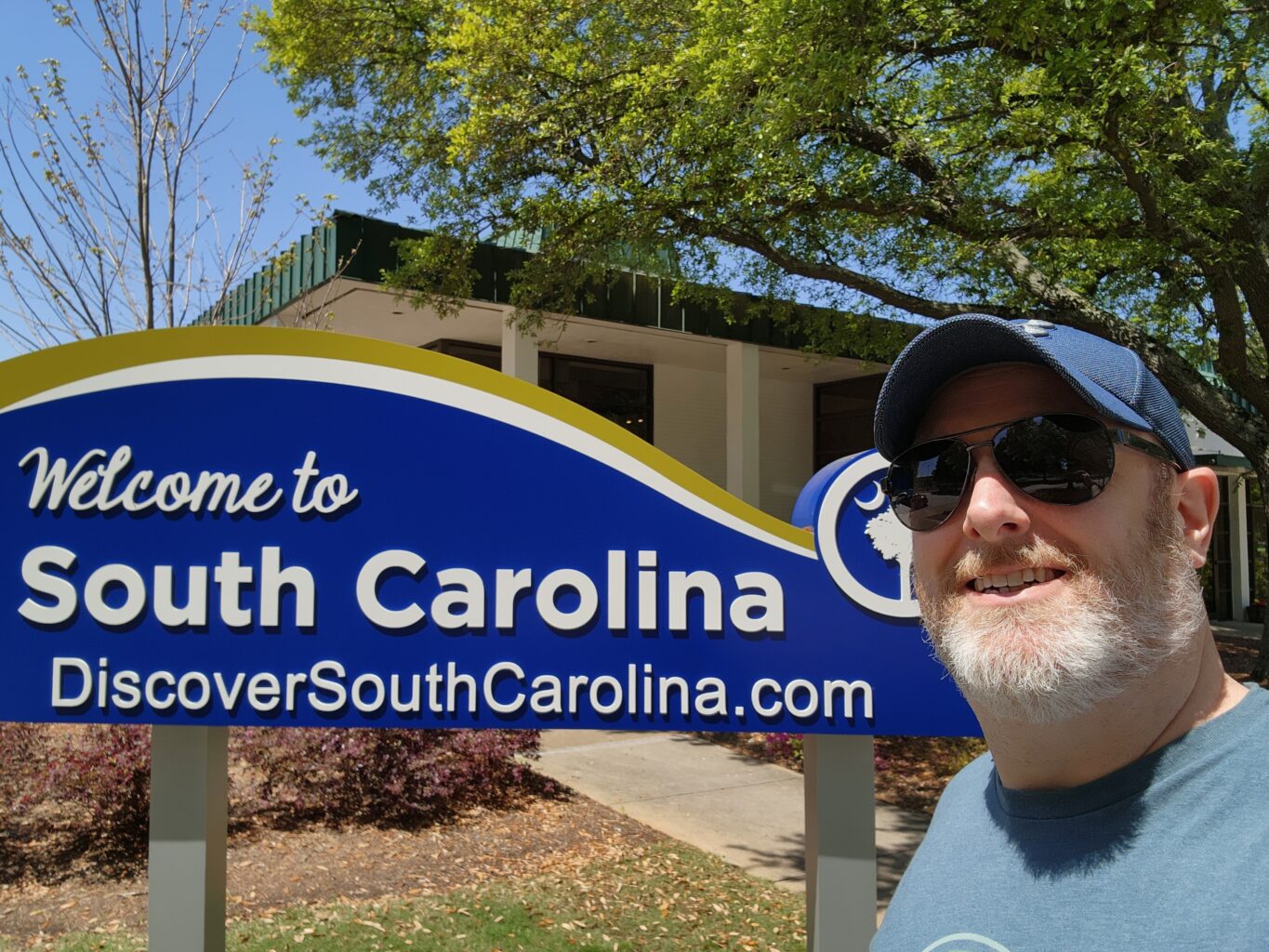 I went last year and had a really good time. It was my very first conference and I met some amazing people while I was there. I decided that I wanted to do more of these things because it gets me out of my comfort zone, it's a great experience, and it's a good for business.

Springbrook Autism Behavioral Health invites professionals from across the nation to converge for two days of presentations and breakout discussions covering a wide range of topics related to Autism—from diagnosis, behavioral health, and treatment and therapy results.

https://convergeautism.com/#autism_conference_overview
This year will be a little different because I'm taking Emmett with me. I have other arrangements for Elliott and Gavin. They both have things going on that week.
We're going to be driving there and we'll be gone for about four days. It was a really good experience last year and I'm hoping that this little trip will do Emmett some good. He's been under a lot of stress lately. He'll have to do his school work remotely but it's the end of the school year so I doubt there will be much for him to do.
There's going to be some great speakers again this year. They include Dr. Tyler Whitney, Psy.D, Dr. William Killion, Ph.D., BCBA, Dr. Karen Ratliff-Schaub, MD, MBOE, Alix Generous, MS, BCBA, and Kaelynn Partlow, RBT.
If you're in the Greenville area and would like to attend, visit convergeautism.com for tickets. You can use the code "autismdad15" to save 15% off the ticket price. 🙂