This is going to be one of those days where I know going into it that it's gonna suck a big one. This time it's because I screwed up again.
When I had the boys at the immunologist/allergist, earlier this year, follow-up appointments had been made that somehow never made it into the calendar.
I'm very meticulous with managing my calendar and everything syncs with my Google Apps account across all my devices but the ball was dropped somewhere along the way.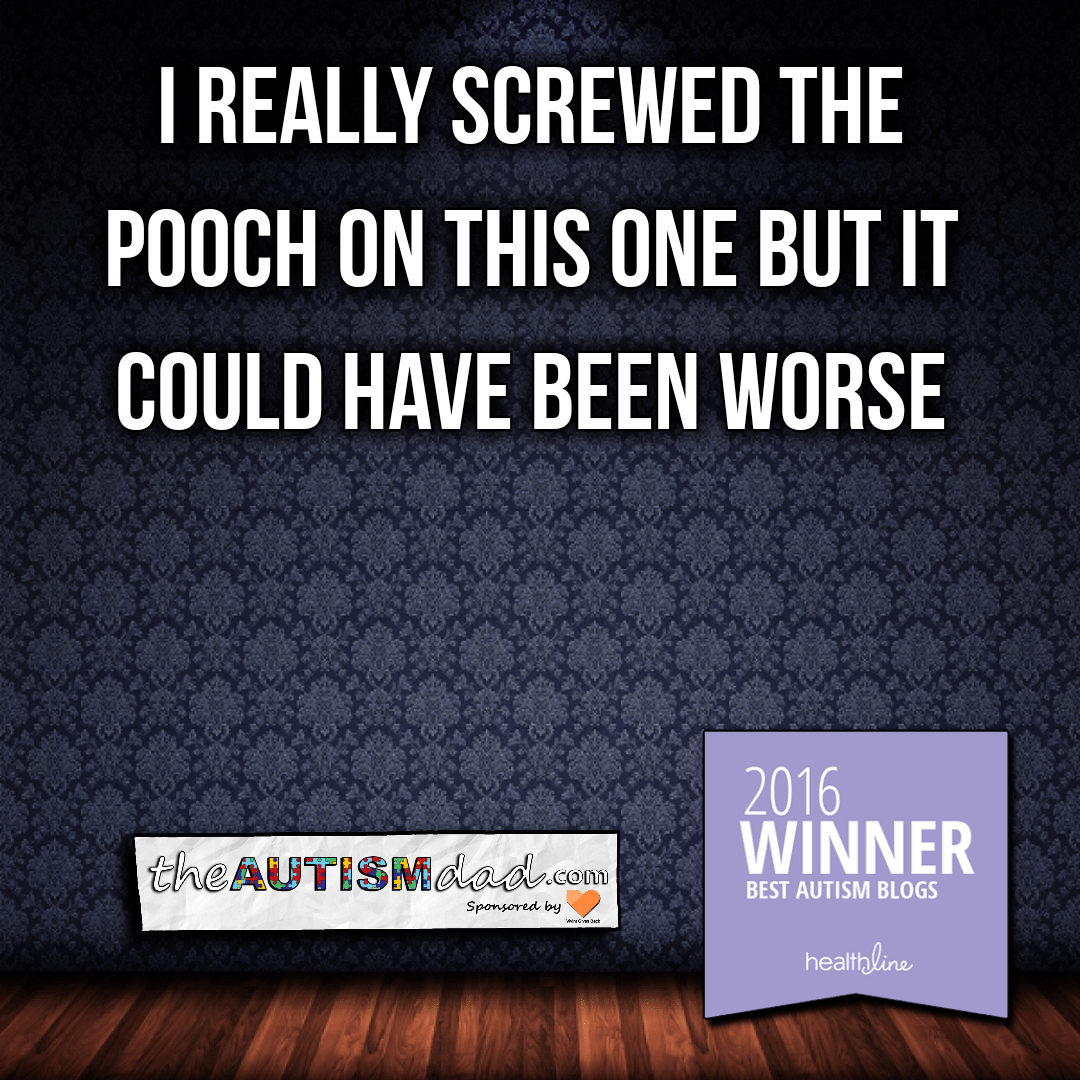 Yesterday I received a phone call confirming the boys appointment for today.… Read More