The boys have been gone for a little while now and I'm trying to enjoy the beautiful weather were having. As a rule of thumb, we don't usually spend a lot of time outside in our neighborhood because it's not always safe.
That being said, it's been pretty quiet around here lately and so I'm just chilling out on the front porch, trying to write.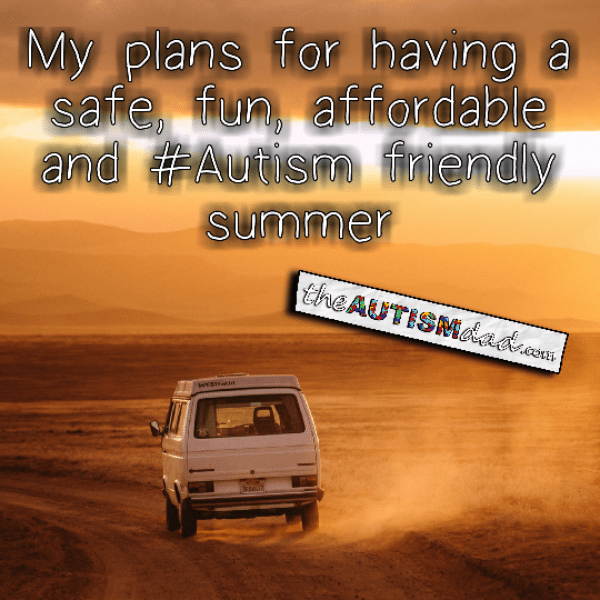 There much work that needs done inside the house and sometimes it can be a bit stifling or lend itself to writers block. It really is beautiful outside today and I used to love being outside but I've gotten into the habit of avoiding it anymore because of where we live.
One of the things I really want to work on is expanding our comfort zone.
If we can't really spend a lot of time outside in our yard, that doesn't mean we can't do it somewhere else.… Read More