The boys had a really great day at school and the last day of school festivities were awesome. They had a bouncy house, video game truck and a Nerf gun battle range.
Gavin and I picked the boys before heading up to Fairlawn to pick Lizze up after class.
Elliott and Emmett were pushing each other's buttons the entire drive. By the time we arrived home, I had just about lost my mind.

We celebrated the final day of a hard fought school year with fried chicken for dinner. I recently discovered that all the boys will eat fried chicken now. It's become the new go to when all else fails. It used to only be Little Ceasars Pizza and being able to add a new food to that teeny tiny list of foods that all three of the boys will eat, is awesome.
After a great dinner, I had promised Emmett a family game night. He loves having family game nights and I've tried to do them as often as possible.
This is where the problems surfaced.
Elliott never wants anything to do with family game nights. I have no idea what the aversion is but I've tried to sorta make him join because there's no reason that he can't play a quick round of Uno. That's all Emmett wants and I think it's a really positive thing.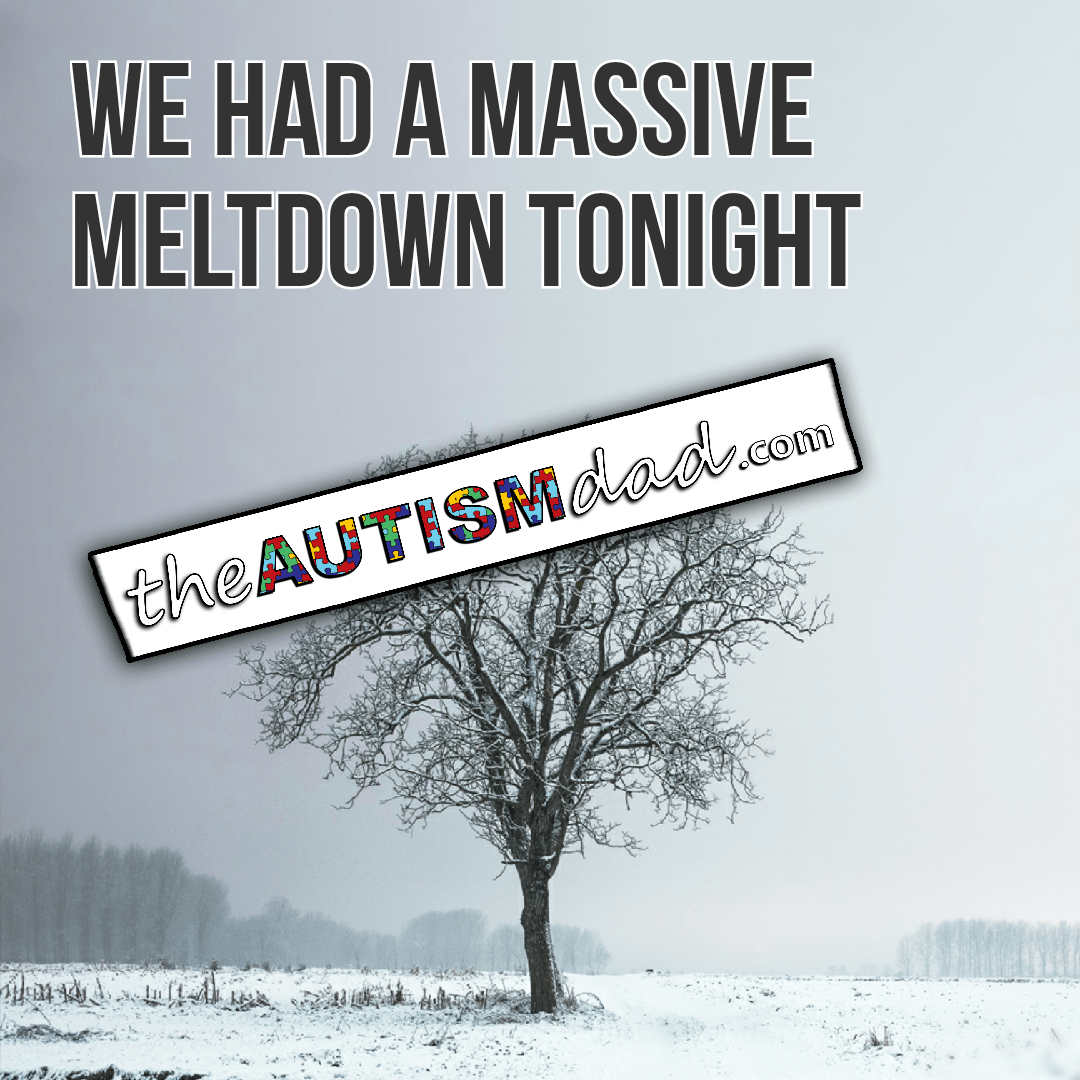 Elliott completely lost it tonight because he didn't want to play a game and there was no reason for him not to spend 10 minutes playing Uno.
I don't know if it was a power struggle but tonight saw him having a massive, massive meltdown. Dr. Pattie has said that we can't back down on things like this because it sends him a message that he calls the shots and there was no reason that he couldn't play a game he loves to play.
Elliott had fun playing the game but freaked out as soon as it was over and ended up storming off to his room and melting down again.
Lizze snuggled him for a little while and was able to calm him down. He was able to go to sleep in a good mood and with a smile on his face.
I've spent the evening watching the Cavs destroy Golden State, while Lizze was working on an art project. It's was a pleasant evening after the boys were in bed.
Tomorrow is the first day of summer break and I'm hoping we can get off to a good start.. ☺