This post is sponsored by Rowkin. They were generous enough to send over a Bit Charge Stereo to unbox, review and help generate some Autism Awareness. The opinions in my review are my own and were no way influenced by anyone or anything other than my experience with the product.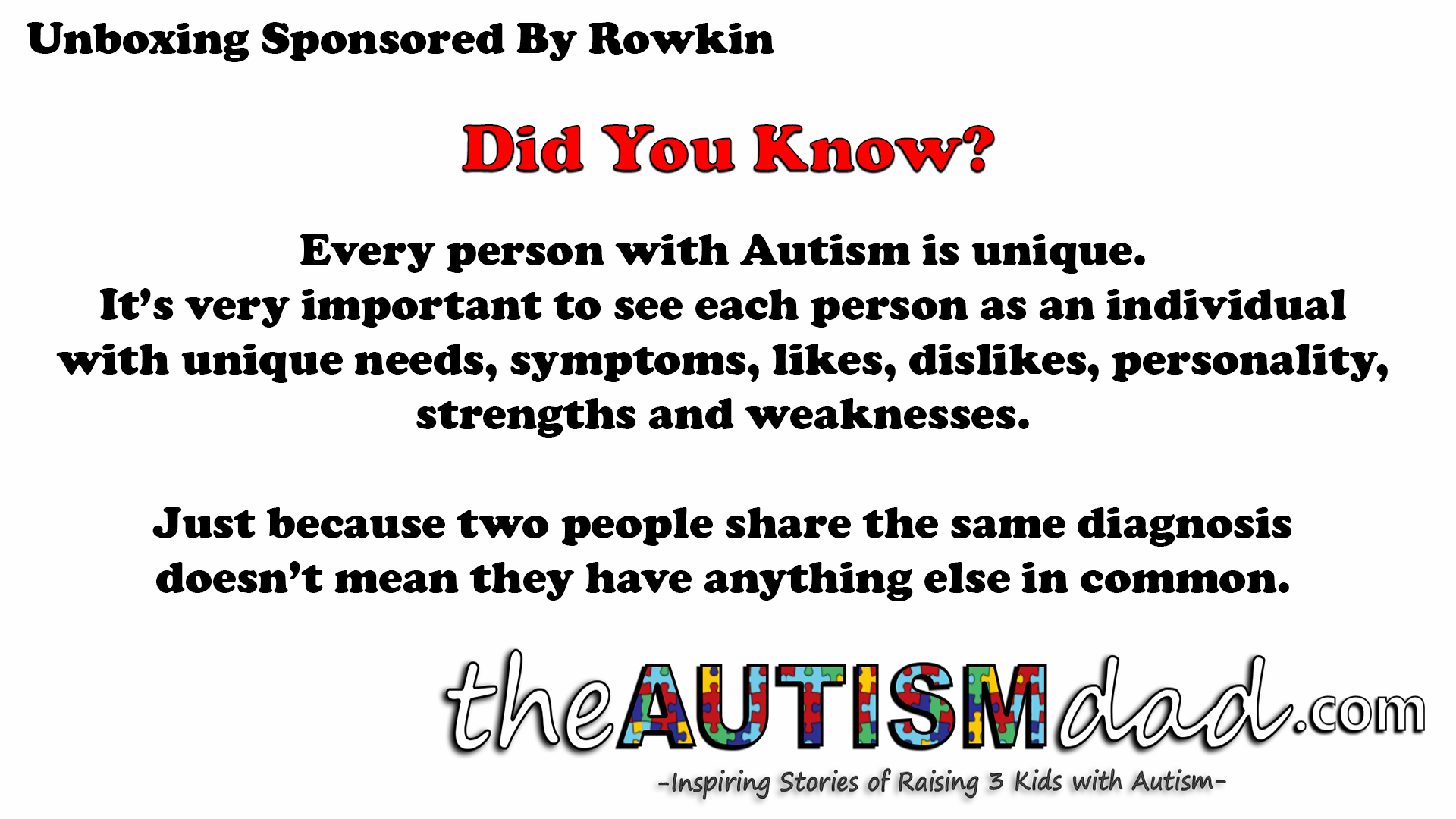 The Unboxing
The Full Review
A couple weeks ago, Rowkin, maker of the world's smallest, truly wireless earbuds, sent me over a Bit Charge Stereo to unbox.
Having unboxed some really expensive truly wireless earbuds already, I would be lying if I told you I wasn't skeptical of the Rowkin Bit Charge Stereo. After all, they're in many cases, less than half the price of more well-known brands and I've always been of the opinion that you get what you pay for.
Despite my skepticism, I went into this review with an open mind.
First things first, there is no companion app for these earbuds. I thought that was a bit strange at first but honestly, it really doesn't make a difference. They pair quite easily directly via your devices bluetooth settings. Some might be out off by this but I often find having to use a companion app kind of a pain.
I've been using these earbuds every day for the last few weeks and the first thing I noticed was their size. These things are tiny and I mean really tiny.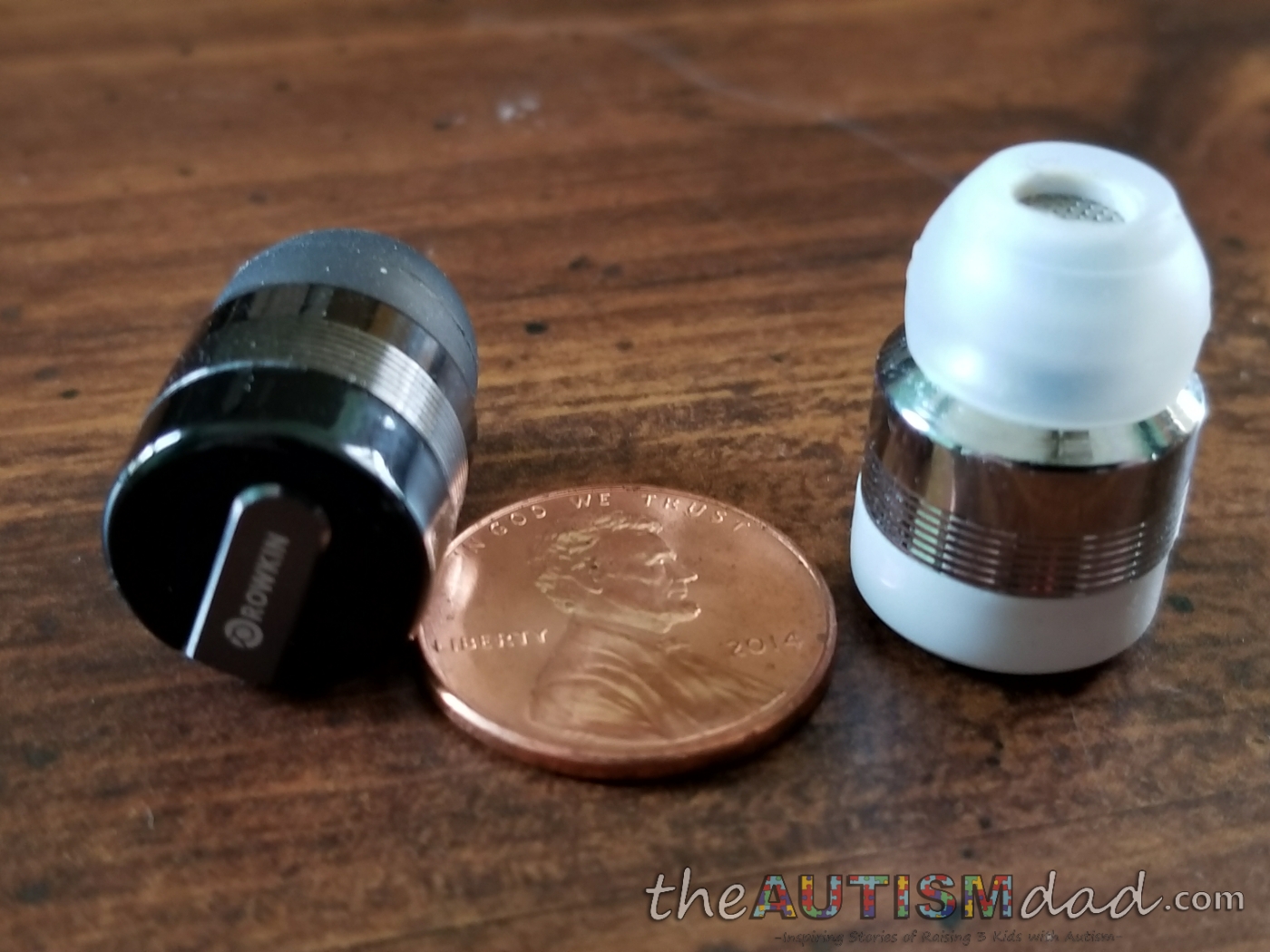 I'm typically a fan of tech in its smallest form factor, with the obvious exception of my smartphones. In that case, the bigger the better. ☺
The build quality is very, very impressive and I'm super picky about things like this. The Bit Charge Stereo earbuds are constructed of metal and they have a certain weight to them that screams quality. I should add that the weight in no way impacts the comfort or stability of these buds when they are snuggling your ear.
On the topic of comfort, I found them to be very comfortable. They went in easily and stayed in place. In fact, I even forgot I was wearing them at times. I never felt like my ears needed a break from them and that's a positive thing because I've run into problems with other brands and models in previous trials.
The thing to remember about comfort is that it's very subjective. That means what's comfortable for me, might not be comfortable for you. That being said, there are three pairs of earbud tips, in different sizes and chances are, one will be a great fit for you.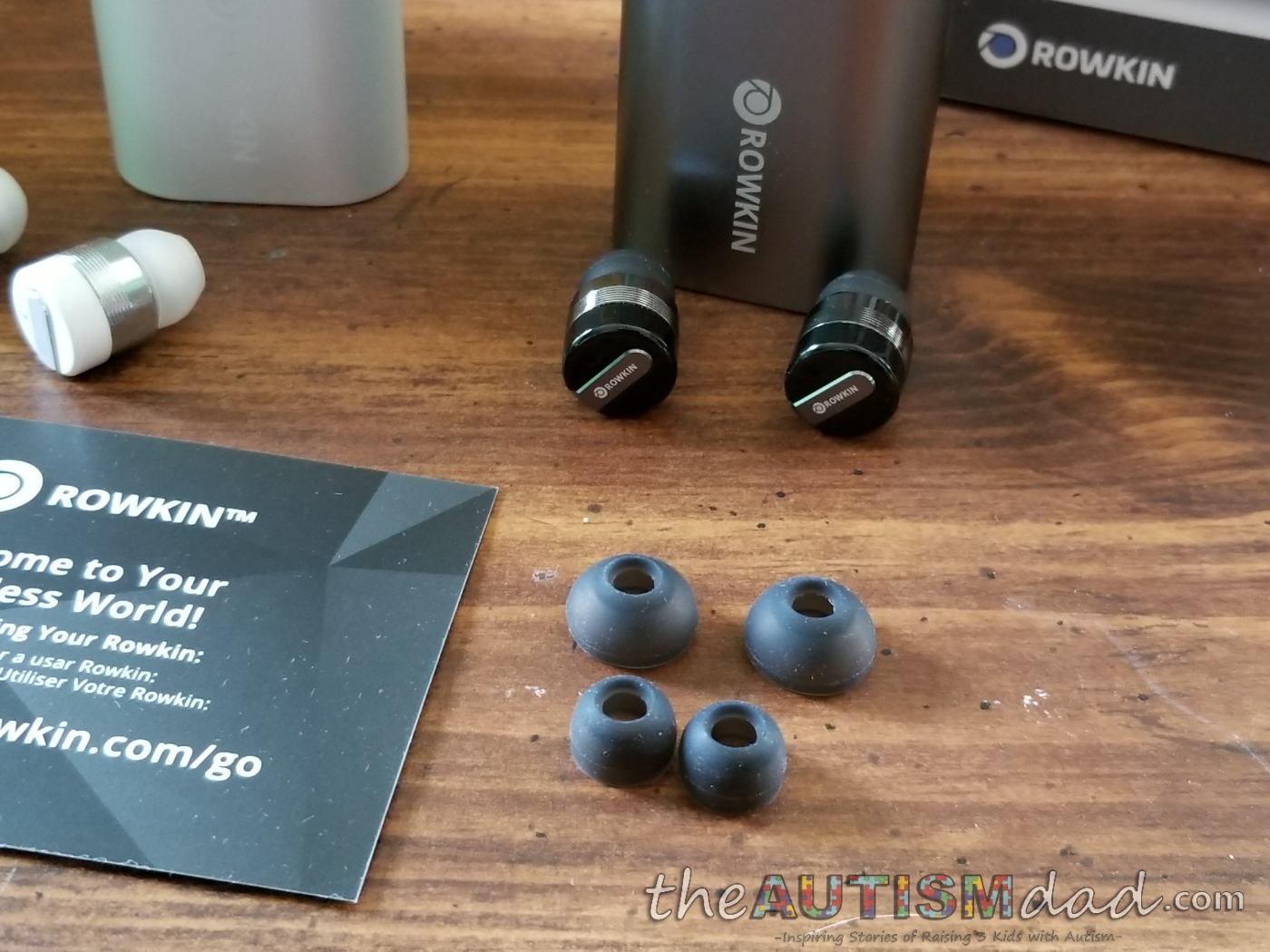 It doesn't matter how comfortable earbuds are if the sound sucks. Frankly, I was concerned about what the sound quality was like. After all, they are super tiny and significantly less expensive than all the earbuds I've tested.
I think this is where I was the most surprised. The sound didn't suck. In fact, it was pretty damn good. I'm not an audiophile by any means but I hate when earbuds sound tinny and unbalanced. Having used the latest earbuds from Bose, Sony, and Jabra, I've some experience in this department.