The news worth hearing about today, centers around Gavin and his worsening hallucinations. I'm really tired but I wanted to write this before going to bed.
While we were playing Minecraft together, Gavin unloaded today's mission report on me.
To the best of my recollection, Gavin shared that Eggman and Zurg (from Buzz Lightyear) have joined forces and the Universe was in great danger. Thankfully, Gavin and his band of Super Best Friends, were on the front lines, ready and able to defend the Universe.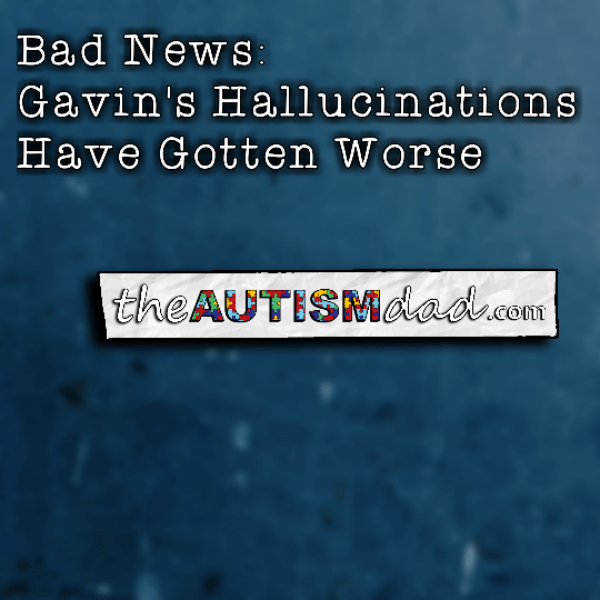 Unfortunately, the battle was long and many lives were lost. I'm grateful to be able to share, Gavin and his visibly challenged friends survived and lived to tell about it.
There's way more to the story but honestly, I was so heartbroken just listening to him tell me about this latest adventure, that I don't remember all the details.
What I wrote above was the main plot and I hope you understand that this is really hard to process but I'm sure I'll get another report some time today.
Gavin's hallucinations aren't getting better and we are approaching the point where we may need to intervene. He's making new friends and fighting new enemies. Delusions of grandeur are very clearly in full effect and that's a sign that we are nowhere near the finish line.
Thankfully, Gavin's still physically doing well. The voices are not telling him to do anything that could harm himself or anyone else. That's a good thing because we've been there more times than I can count.
Please keep Gavin in your thoughts and prayers..