For those who don't know, I turned 38 years old today. To be really honest with you, I'm handling it better than I thought I would. I'm creeping closer and closer to 40 years of age and I thought I would be freaking out about that but I haven't been.
Truthfully, I'm not sure why I'm not stressing out like so many people do but I suppose age doesn't bother me that much.
I really try to not let my age dictate my demeanor. After more than a decade of being an Autism parent, I've learned to not take life so seriously, maintain a sense of humor and always remain a kid at heart.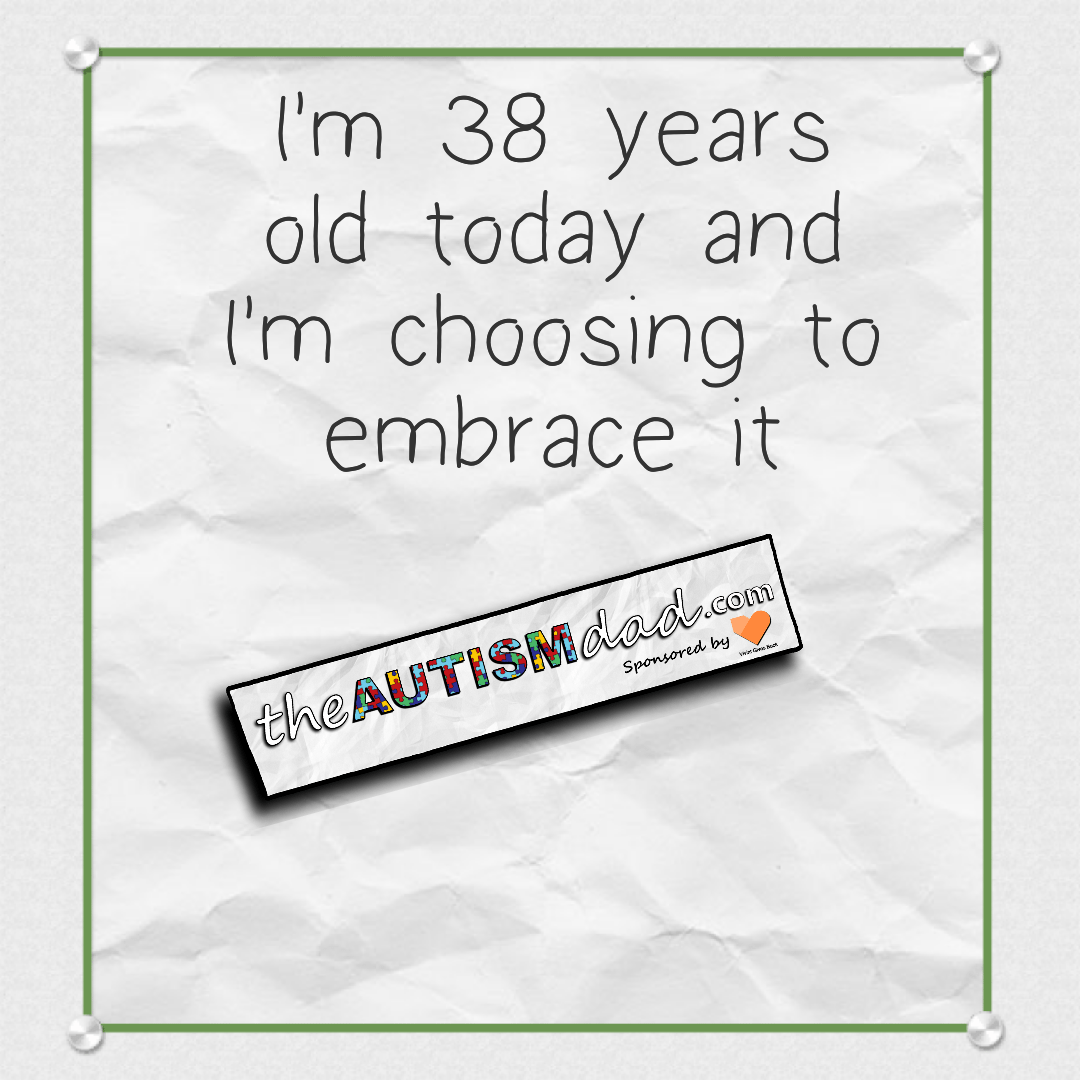 At the end of the day, age is just an indication of life experience and not a final countdown to an expiration date.
After dropping the boys off at school, Lizze and I walked around one of the oldest cemeteries in the area. It was a beautiful morning and there was an overwhelming sense of peace that exuded from this timeless place of rest.
At the time, it hadn't occurred to me just how ironic it was to be walking though a historic cemetery on the day marking my 38th year of life.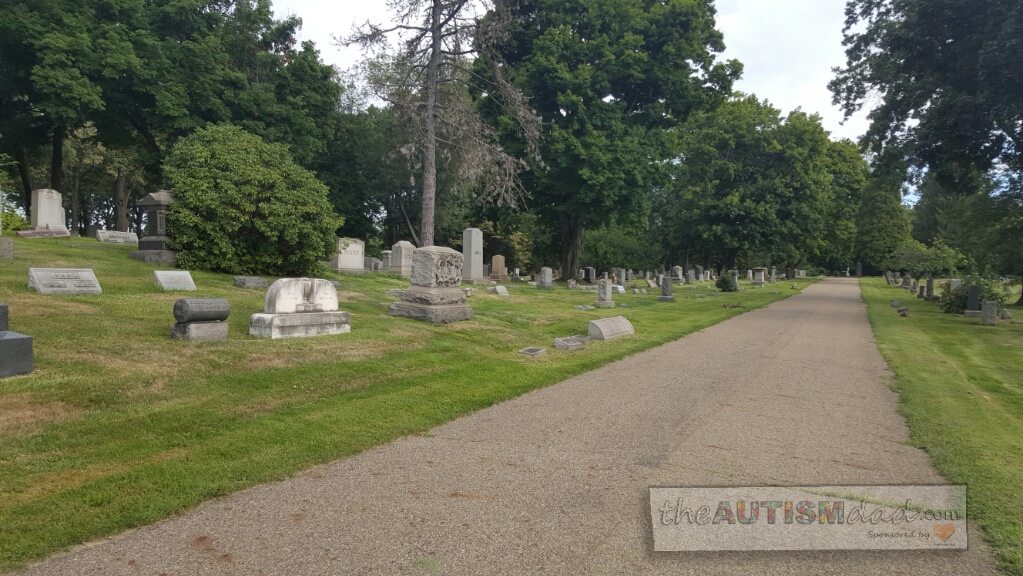 As crazy as it may sound, I might try to make this a tradition because walking through this place of eternal rest for all those who came before me, helps to really put things into perspective.
We walked through most of the cemetery and just paid our respects to all those who have died before us.
I walked away feeling pretty good about today. I also have a new found sense of direction and a desire to take advantage of every single day I have… ☺