I think I mentioned earlier that Elliott came home early from school today. At some point over the weekend, he'd gotten eaten alive by something. We don't know what that something was but it really liked him.
Elliott is the only person that this happened to, so I'm not sure what happened.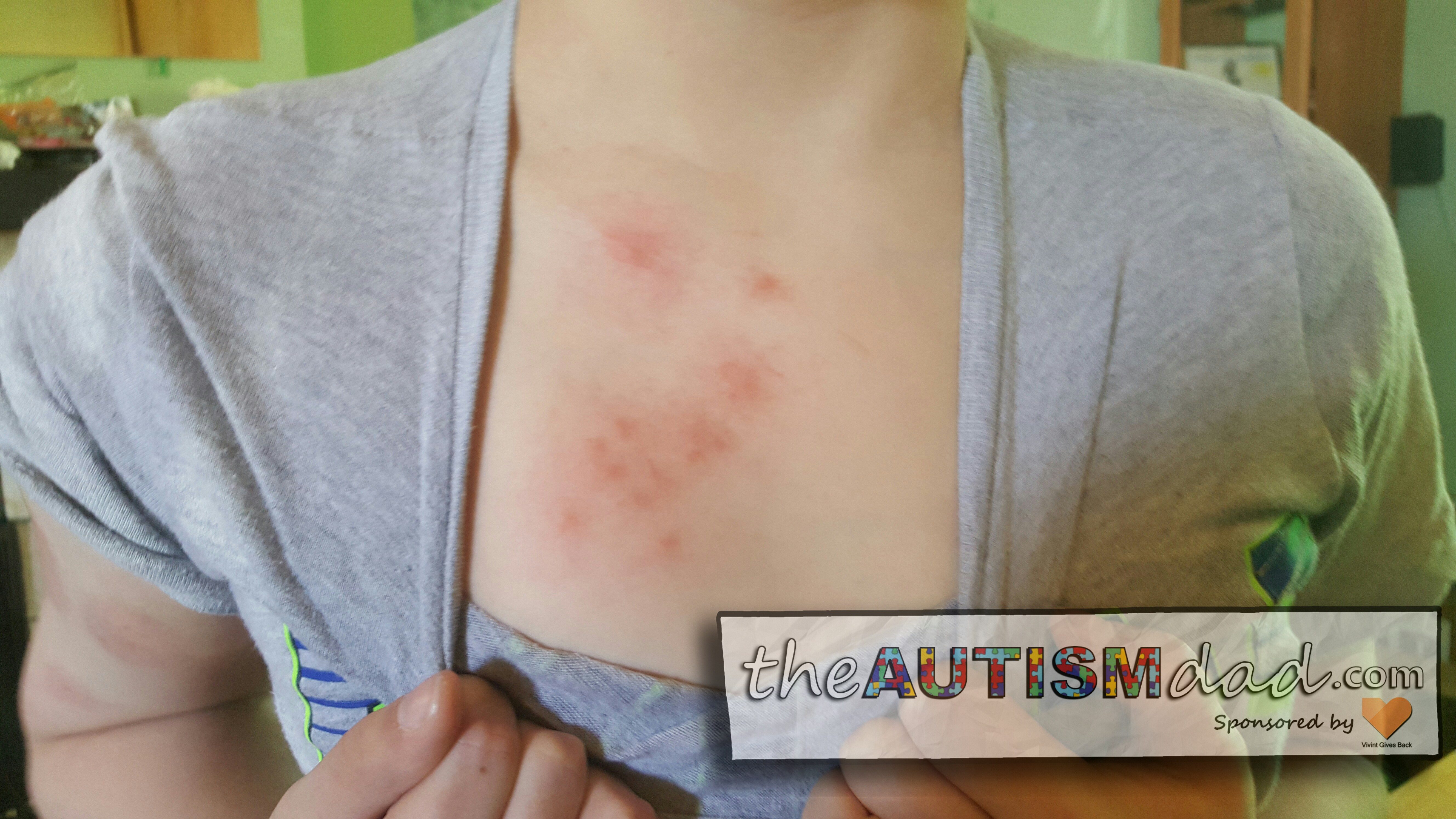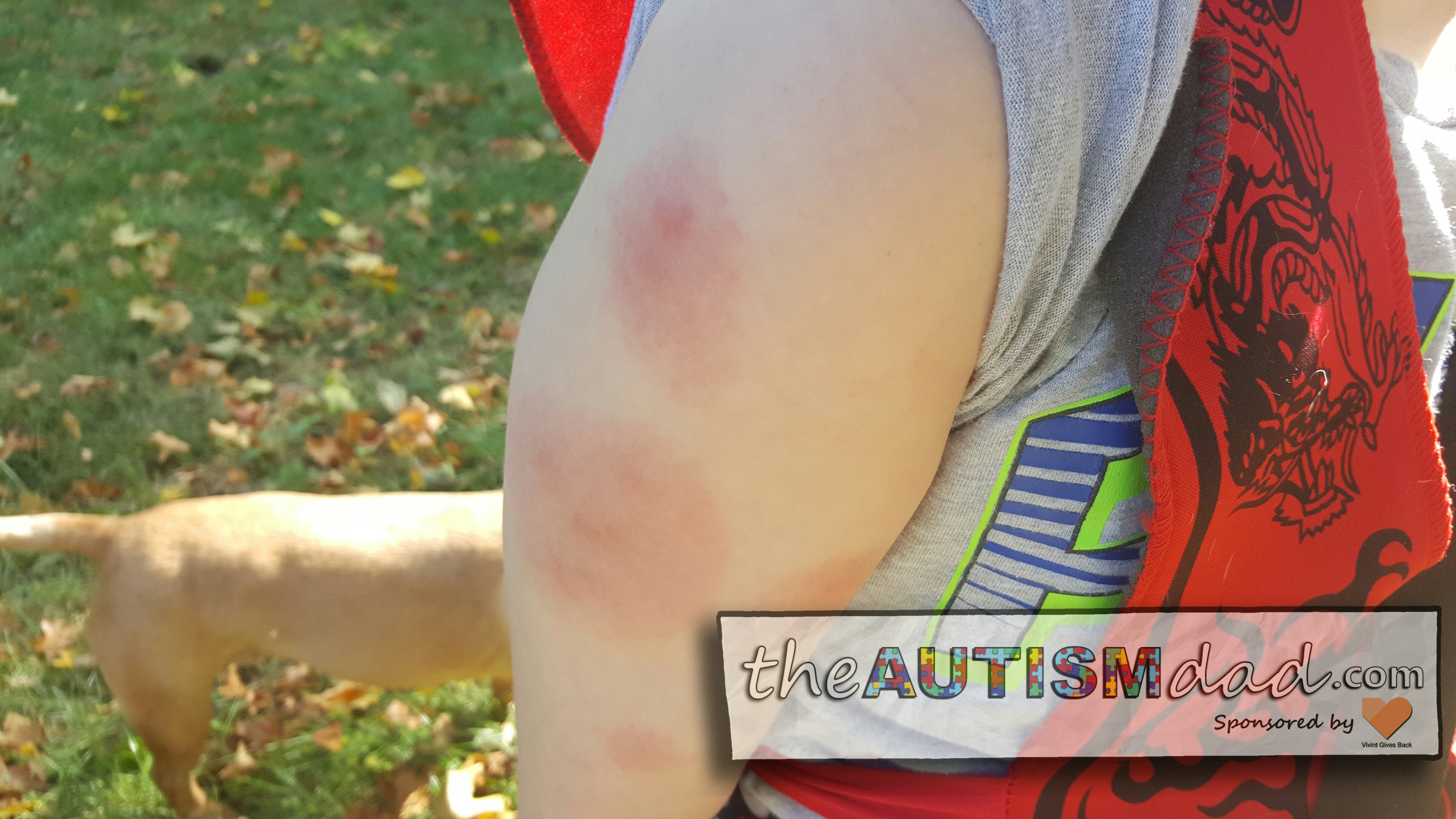 Elliott has a history of these kinds of rather extreme reactions to bug bites and there isn't really much we can do. Benadryl and hydrocortisone cream are all that can really be done.
Anyway, he went to school doing okay but as the day went on, he became more and more uncomfortable.
I meant to call the school and give them a heads up but I was so tired from not sleeping well again. I dropped the ball and forgot to call. The school ended up calling after lunch and I was immediately on my way to get him. It was late enough in the day that they ended up sending Emmett home as well.
The school sees all kinds of bug bites and they seem to think it's spider bites but who knows.
I have no idea if Elliott is going to be feeling better in the morning. I'm not apposed to keeping him home because I know how miserable he is. I'm hoping he's wanting to at least try though. I can always rescue him if need be.
Do any of your kiddos react like this to bug bites? Is there any known reason? Have you found anything that helps provide them with relief?