We had some issues with Elliott before even getting home from school this afternoon. He was reminded that there is no tablet or Xbox until his homework is done and of course that led to him freaking out.
This morning, Elliott was very disrespectful to both Lizze and myself. As a result, we took away screen. This meant no tablet or Xbox after school.
We decided to allow him to earn them back by doing his homework. He has to do his homework anyway but he doesn't like to do it until after dinner, despite Lizze and I trying to have him do it right after school.

Anyway, he was free to play his tablet or Xbox but he had to do his homework first.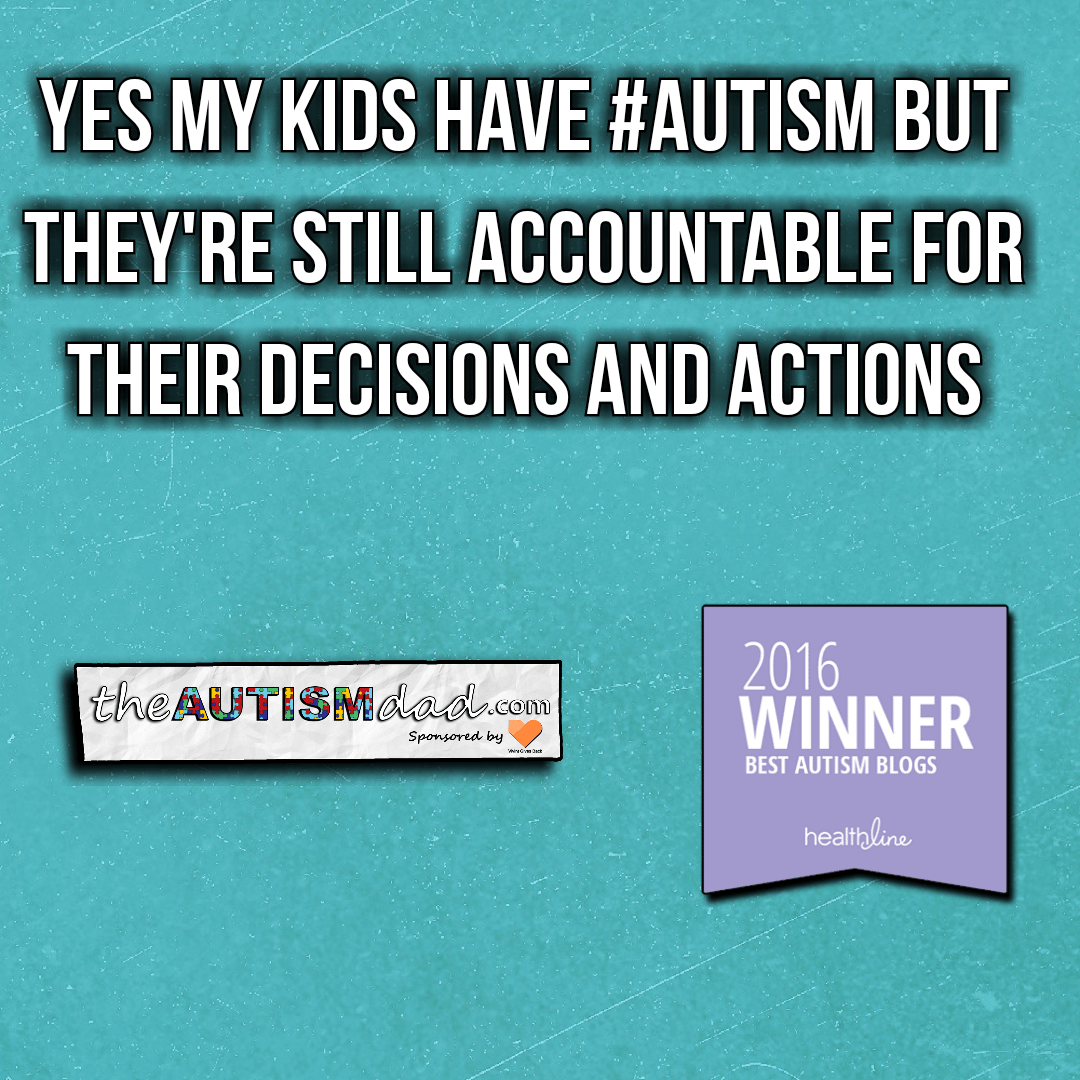 That pissed him off but the reality is that his homework takes less than ten minutes and he was free to still do it after dinner but he wouldn't have screen time back until it was done.
Not only did this benefit him tremendously but it was also an attempt to help him learn to better adapt to situations like this because he's typically very ridged.
There was a massive meltdown when we got home that lasted for awhile but he did eventually choose to do his homework and received his tablet back as promised.
It would have been so much easier for him if he had just done his homework right away rather than freak out. He could have literally been done in under ten minutes and back on his way.
I'd like to think that a lesson was learned but I'm not sure about that.
While he's Autistic and struggles a great deal with anxiety, there's also a part of him that's just a normal kid. That fact alone makes managing his behaviors that much more difficult because we can never know of for sure what behavior is caused by what.
This is just one example of how we're trying to crack down on certain things and modify some of the behavior that's become problematic.