Today began way to early because Emmett climbed into our bed after a bad dream and essentially banished me.
A bit later, he moved back to his room but then to the hallway where he likes to sit and play his tablet.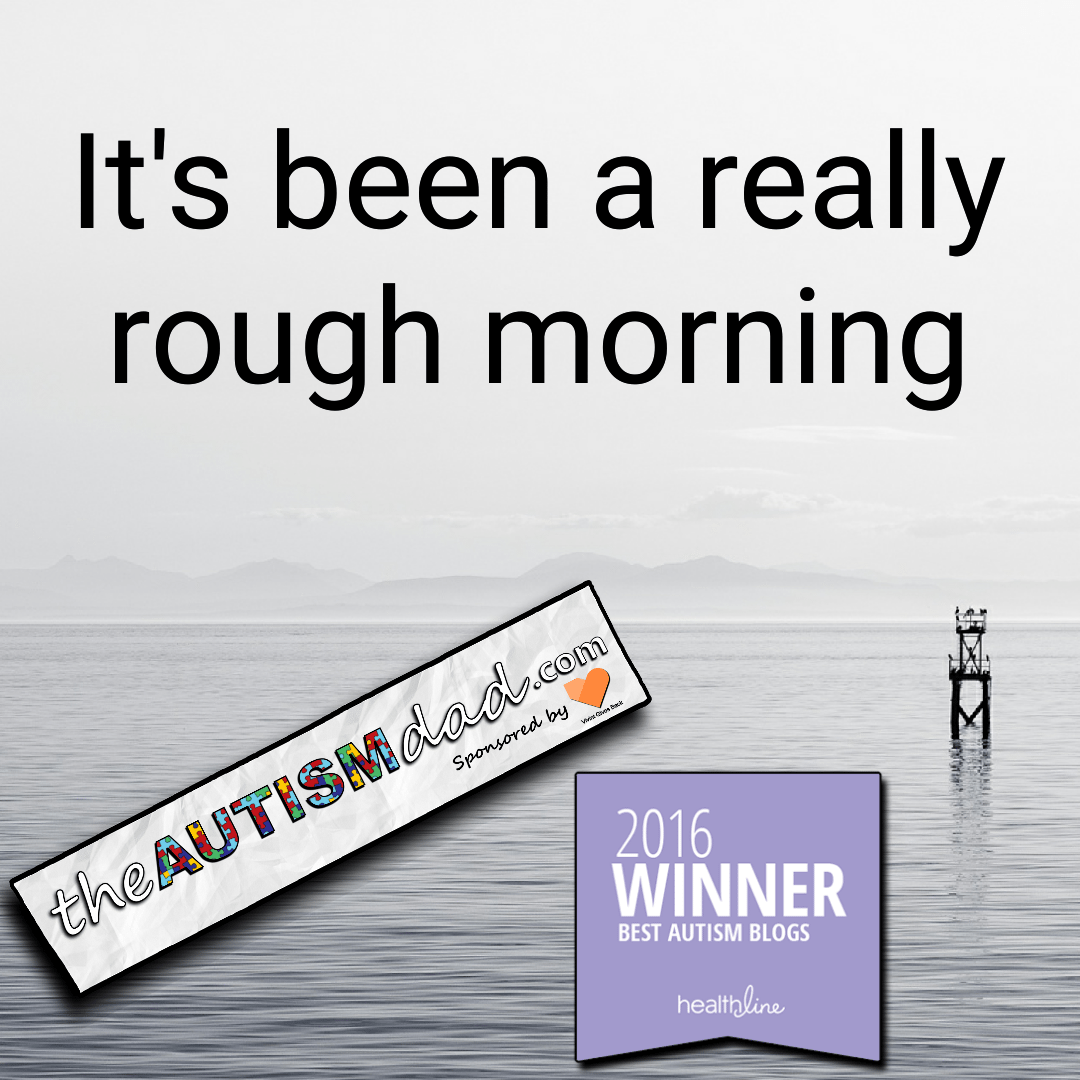 The next thing that I know, he was delivering a message from Gavin.

At some point last night, Gavin had experienced something very unpleasant.. I won't go into details but I will say that I don't know if this is just one of those things or if we need to worry about.
Please keep Gavin in your thoughts and prayers. .