Maggie is our roughly twelve year old English Staffy. We've had her since she was two years old and she's the best dog anyone could ask for. We have so many amazing memories with her and she's a loved member of our family.
Sadly, I fear we're reaching a point in time where we may have some very difficult and painful decisions to make.
Maggie is almost completely blind and deaf. She got tumors in several places, including places where they've already been removed. She's becoming very difficult to manage because she doesn't respond most of the time and just wanders around aimlessly, when we take her outside to use the bathroom.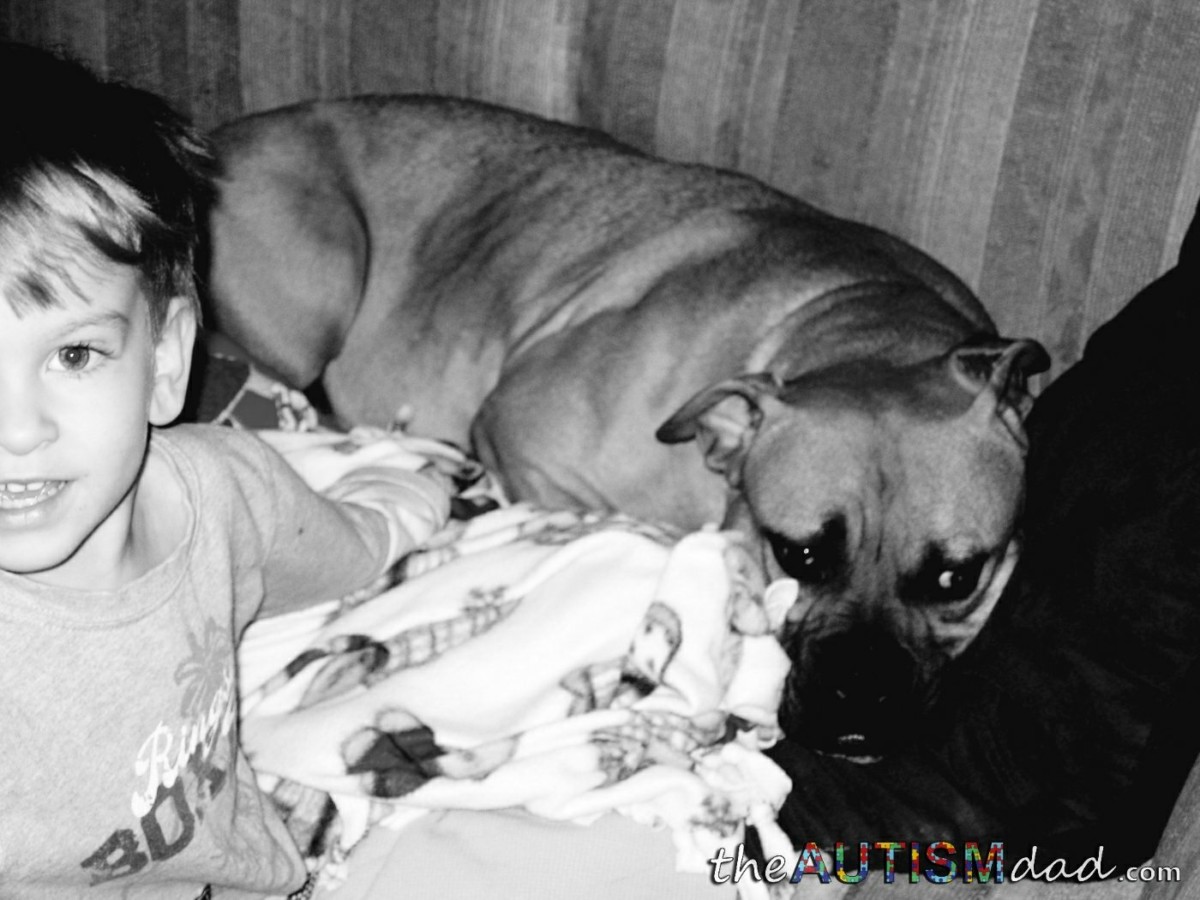 Tonight, she fell down an entire flight of step, only stopping when she slammed into the fire place. She seems okay after the fall but it scared the shit out of me.
Not too long ago, we had to put our beloved cat Cleo down due to old age and failing health. We had done all we could do for her and ending her suffering was the most loving thing we could do for her. It was awful and we miss her tremendously.
I'm worried that we might be reaching a point where we could be facing similar decisions in regards to Maggie.
How do you know when it time? How do you know when you're keeping her around because you don't want to let go?