This is a contributed post and therefore may not reflect the views of this blog or its author. 
If you learn anything from this blog, it should be how families are absolutely nothing without love, and despite the challenges that might be present in your personal home situation you can always overcome them, or at least manage them. To do this will require a burning love, but thankfully this fire sustains itself from the challenge and connection, rather than fading to cinders. To achieve this will, of course, require your diligent effort. It does not happen accidentally.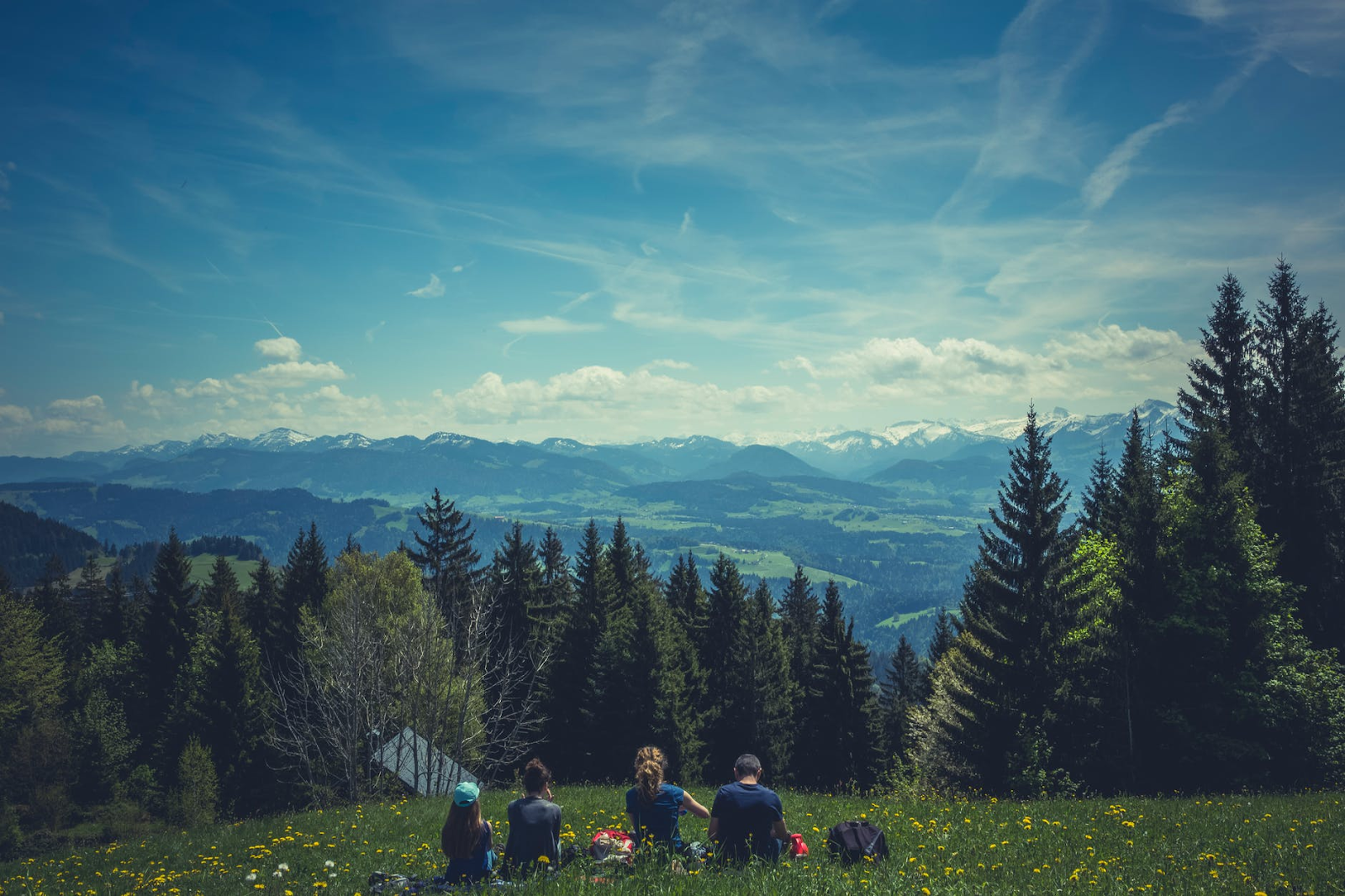 There are many methods to help you continually put forth effort and love into your family unit. Presence is one. Communication is another. Understanding and willingness to overcome hardship are perhaps the most important. However, expressing your love in any way you can is absolutely vital. If you do not celebrate your family, caring for them can feel like a job, instead of a reactive, beautiful form of love and care that flows both ways.
To celebrate your family, why not consider documenting your shared life? You might do this in order to celebrate each family member or to remember the good times you cherish and the bad times you have overcome. With the ability to do so, you can have a real sense of the journey you all face, and that can put things into perspective. Here's how you might like to do so:
Blog
Blogging your exploits or experience can help you both express things on your mind, document your best and worst moments, and share lessons you have learned. This can be a fantastic manner of getting things off your chest and acts as a therapeutic form of putting your thoughts into place. It can also help other people relate to what you're doing or find value in your words, or you might even connect with people like you and share experience and lessons together. Blogging is easy and can be free with the right simple websites. Try it out today! What have you to lose?
Create Short & Easy Videos
Creating a fun, short video documenting your family life could be an awesome idea. Don't be afraid to invest a little into a camera that can document the family for years, or download some professional video software, as most offer cheap subscriptions and free trials. You might also consider investing in a drone through OmniView Tech to gain some excellent shots, helping you add that professional quality to your productions. There's nothing quite like seeing a personal video project of you and your family to document your best moments, and sharing that online, in your household, or across all members of your personal family.
Photograph Everything
A photograph can speak a thousand words. Documenting your life in an offline or online photo journal can help you see how you've grown over the years, remember great personal stories or provide a little artistic depth to the hard times. It can be a great way to leaf through the history of your family over the years and help your children understand it. Photography is also very fun and you can get quite silly with it, so it might prove a fun bonding activity for the entire family.
Documenting your family has untold benefits, even if you keep it all to yourself. Why not try, and reflect on what makes your personal situation so precious indeed?