I'm not gonna lie. Distance learning has not been a positive experience thus far, but today is a new day. Elliott and Emmett are back at it and giving it yet another shake.
Thus far, Elliott's been met with more frustration and technical issues but Emmett seems to be doing pretty good. He's currently in his first live lesson. They haven't been working but he was able to login today. Fingers crossed.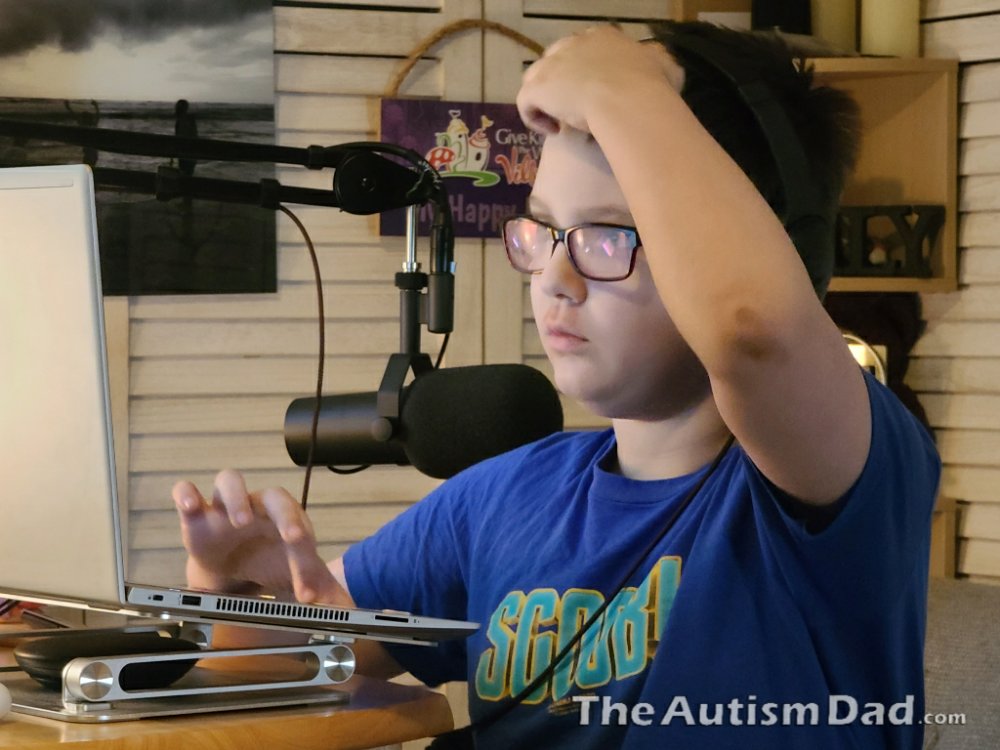 So far so good for Mr. Emmett. Elliott was only able to get some of his work done because the rest wouldn't load. The plan is to try again in a couple of hours.

The school sent a message saying that due to all the problems, the next 2 weeks will not count against the kids. We're using it as practice and routine building but it won't go against their grade because it's so broken.
This gives us a little breathing room and takes away some of the stress. We're gonna keep plugging away until we make it or have to move to plan b.