It's not a secret that I struggle with sleep. Most autism and special needs parents struggle with sleep. I'm simply following that same unwritten rule that we must constantly function while chronically sleep deprived.
Anyway, I had the best night of sleep last night. My sleep score was in the 80's and I woke up feeling pretty goddam amazing.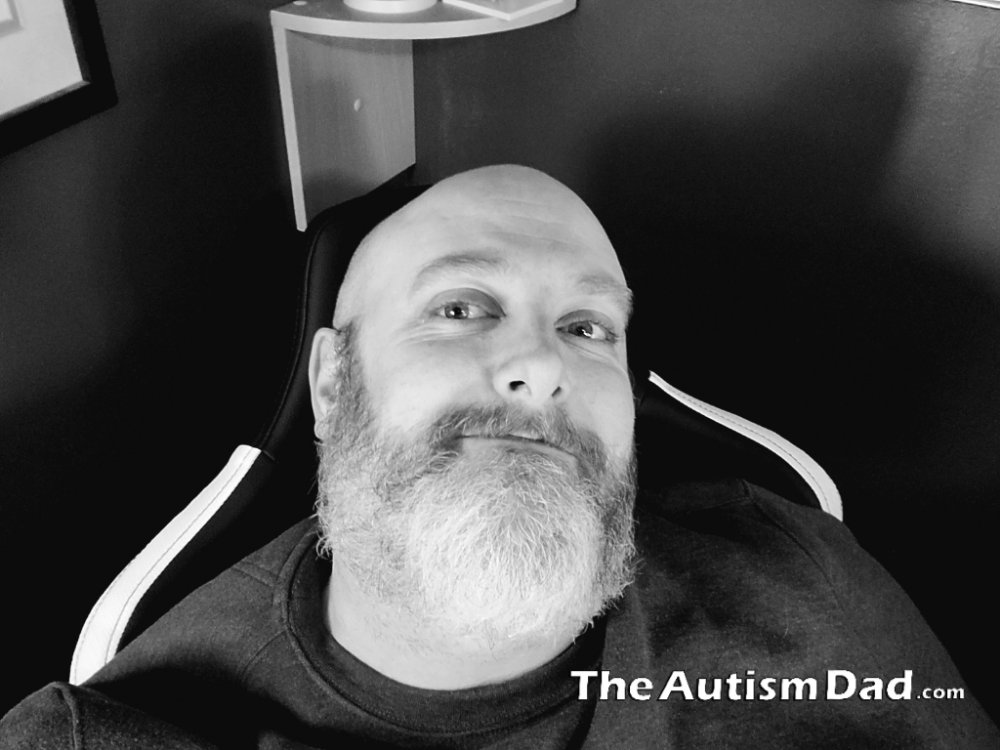 Emmett slept in his room all night long and I'm sure that helped. I'm also sleeping on a new Purple mattress and OMG, it's amazing. My back is a little sore because I have to get used to a completely different type of mattress but it's amazing. I've been waking up in the same position I feel asleep in and that's unusual for me. I'll have more on that later.

Anyway, the boys and I took care of the 2nd round of leaves in the yard. Our yard collects the neighborhood leaves because it's fenced in. I guess they blow in but can't blow back out. This is what it looks like a few times a week, all the way through December and sometimes into January.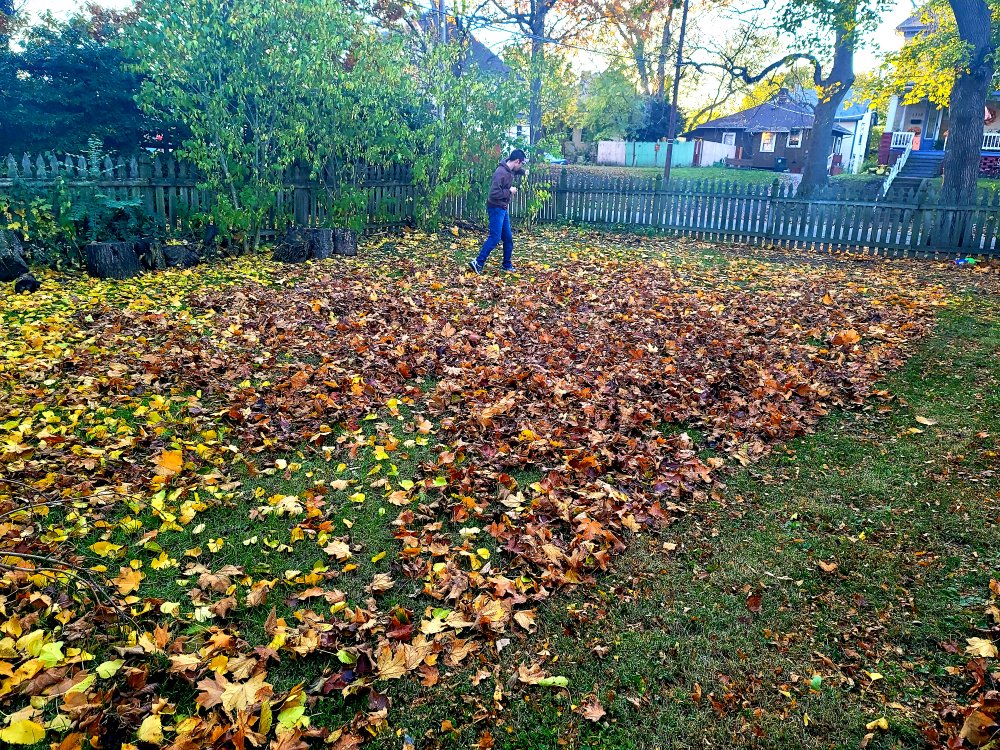 Thankfully, if I stay on top of everything, I can mulch the leaves rather than bag them up. Unfortunately, it's been raining alot lately and I can't keep up with it in 40°F rain.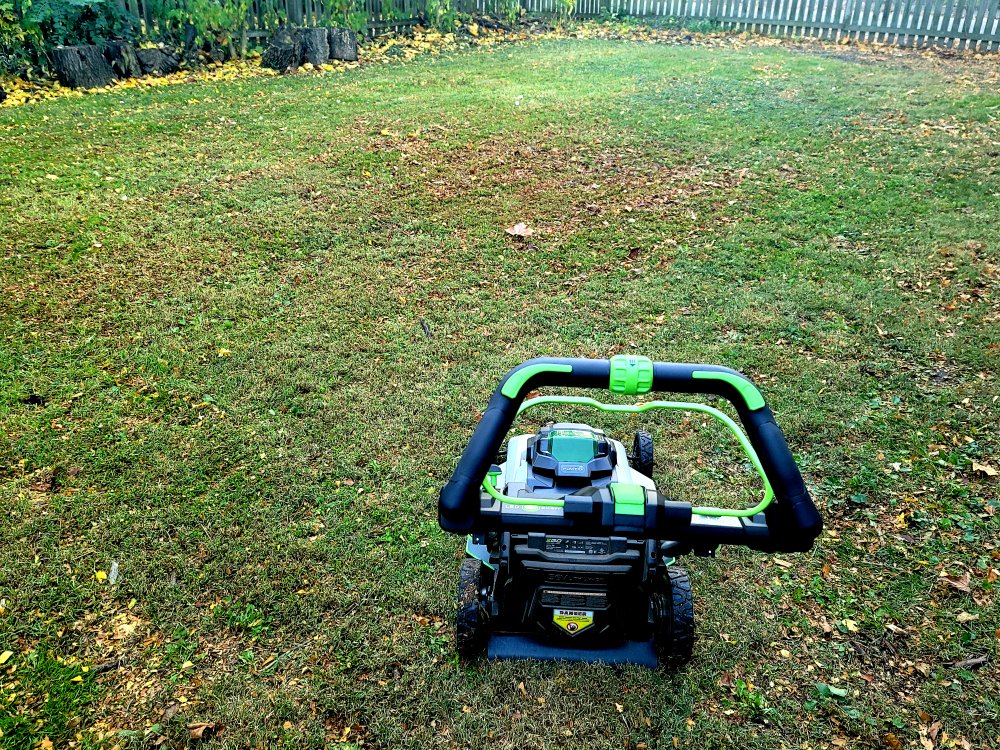 Last night we were able to get things caught up but you wouldn't know if you looked at it this afternoon.
Yes, I have 3 kids and yes, they do help now. That said, they also have limited attention spans so that can be challenging. Either way, I do what I can and this is the first leaf season with my new lawnmower and it's does amazingly well.
It's been raining again so I won't be able to get back out to play catchup until at least tomorrow.
I think we're gonna focus on the inside of the house today. There are a few projects I need to get done before I get into the nightmare that will surely ensue as the election nears.
Hopefully, I can get a Jumpstart on this week's pod and not have to scramble at the last minute.
You folks stay safe and enjoy your day.