Just a quick update to share with the class. Actually, a couple of updates to be more specific. But who's counting right?
For starters, I just wanted to point out that if you read any posts on this site that strike you as odd, off topic, or just a little weird, you're probably not wrong. Part of monetizing this site means sponsored content. I'm not super picky about said content as long as it's family friendly. Just so we're on the same page I haven't lost my mind and neither have you.
These things can be a little annoying, even for me but they pay the bills and keep the server online. So that's that.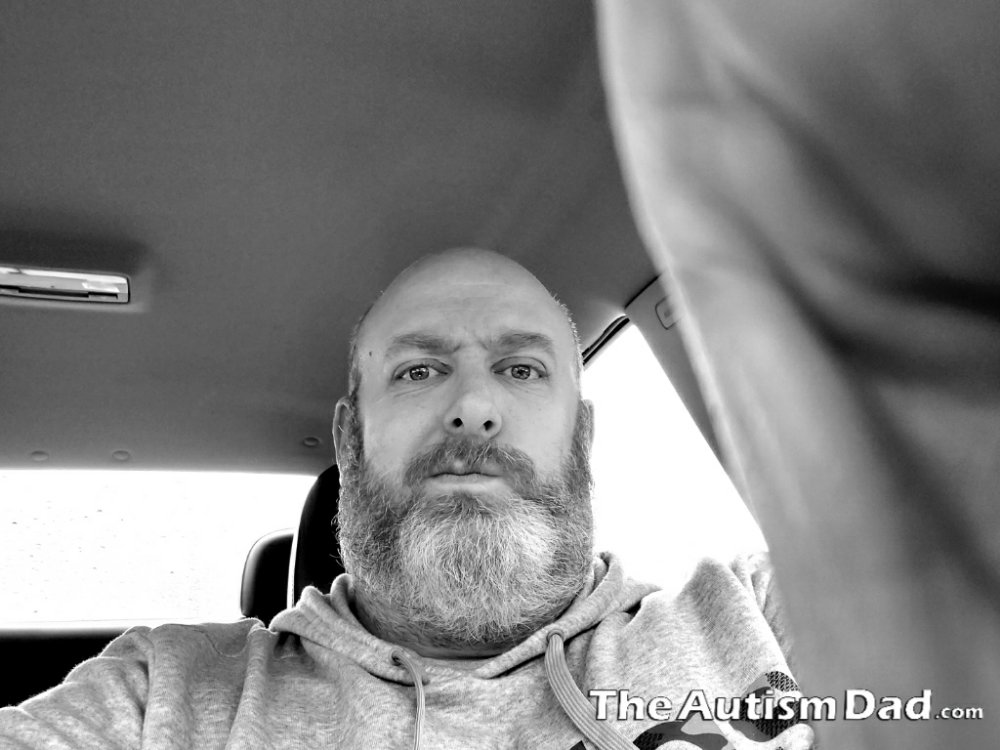 Okay, I also wanted to let you know that my recording equipment has returned and I begin recording again today. Unfortunately, there won't be a release this week because I didn't get my equipment back in time to get this done. I'm aiming for next Friday. Just wanted to point that out.
The boys are doing pretty well. We had their follow-up with Akron Children's Hospital eariler this week. The kids aren't thrilled about the video appointments but let's be honest, they weren't thrilled with in person appointments either.
Everything is basically status quo. No changes are needed and we just keep pushing forward.
Business is slowly getting back to normal. There's ups and downs but I think I'm on the right path once again. We'll have to see what happens but I'm trying to be very proactive.
As far as how I've been, I'm doing great. That pretty much sums everything up. I'm happy and moving forward with my life.
So yes, I'm doing exceptionally well and I truly appreciate all the well wishes, love and support. You guys are amazing. ☺
Life is a work in progress and I'm fully aware that I am as well. I can't remember the last time I felt this happy, at peace, or so good about myself. I'm so excited to continue building forward. All any of us can do is try our best, learn from our mistakes and keep moving forward.