I'm physically and emotionally getting ready for my big trip and I realized a few things. I'm going to be gone for five days and I've never been away from my kids for that long. I've never gone on a solo trip before and I've never been alone for more than a day or two.
I was talking through this the other night and I recieved some really good advice. I understand the advice in my head but I'm not sure I can explain it well.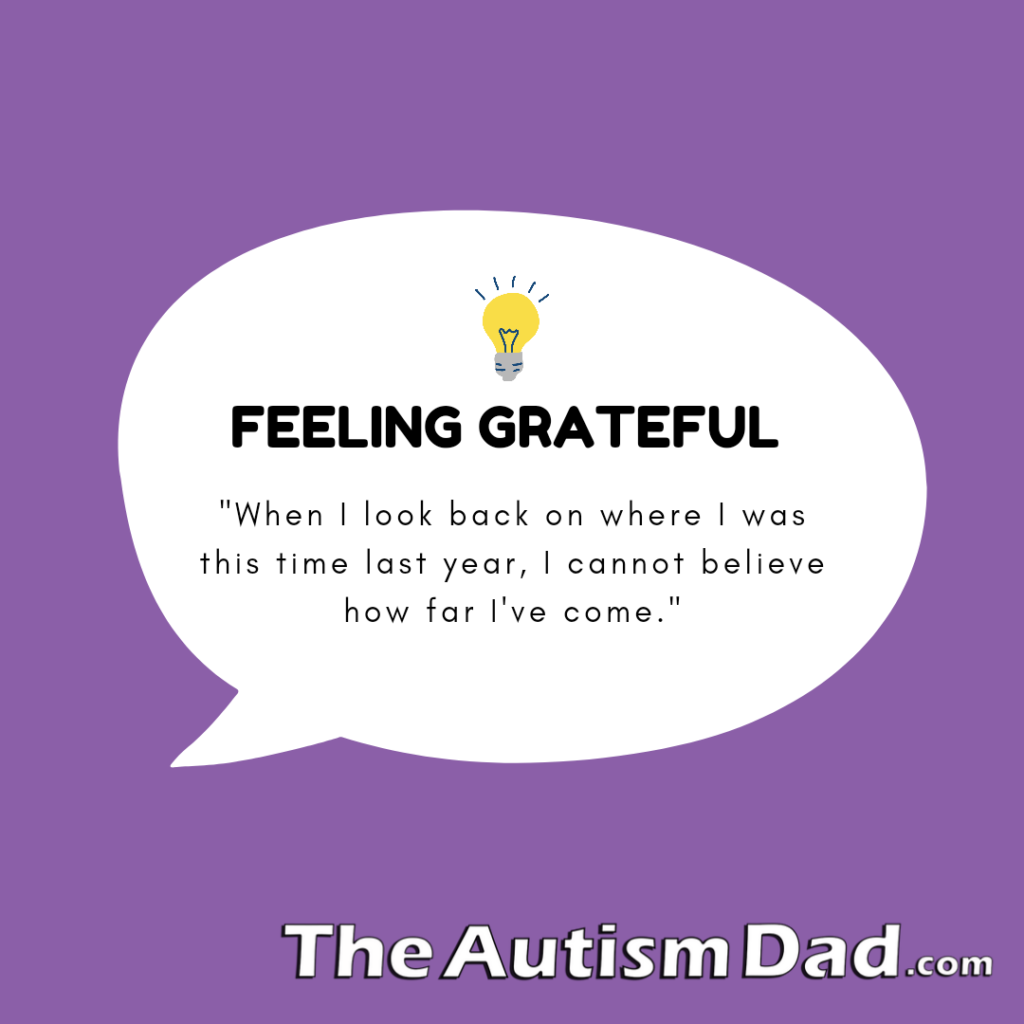 Basically, the advice had to do with me feeling lonely while I'm gone. Honestly, that's something I've been a bit worried about. Rather than running from that feeling or trying to push it away, instead, I should lean into it. The idea is to become more comfortable coexisting with what I might consider to be unpleasant feelings. I know I didn't do this explanation justice but I understand and completely embrace the advice I was given. I think it's going to really help me. In fact, I'm already applying it to my life now as I deal with some pre-trip jitters.

I'm looking forward to this trip for a number of reasons but the biggest being that it's a huge step forward in building something that will improve my family's quality of life. Whenever I do get nervous about this, I just focus on why it's important I go and that nervousness turns to resolve.
I would do anything for my family and the people I love. Being presented with these amazing opportunities is a true blessing and I will not waste them.
When I look back on where I was this time last year, I cannot believe how far I've come. I want to be able to say the same thing next year, and the year after that.
I'm very lucky to be in a position where I can build something like The Autism Dad, that allows me to make a difference in the world and provide for my family at the same time. I guess I'm just feeling grateful this morning. I'm grateful for all the support and encouragement. I'm grateful for the patience, understanding, and the opportunity for growth.