Hey parents, some days don't you just feel like you're riding an emotional roller coaster? Trust me, I've been there. Navigating the stormy seas of big emotions with your autistic child can feel overwhelming. It's hard seeing your child struggle, and sometimes you might feel lost and alone. But I promise – you're not alone. You're doing an amazing job, and there's help out there.
Have you heard of Mightier? I've been talking about it for years. This game-changing tool entered my life when I needed it the most. Developed by the brains at Harvard Medical and Boston Children's Hospital, Mightier is not just a collection of super fun video games. It's a lifeline, a guide to teach our kiddos how to better regulate their emotions.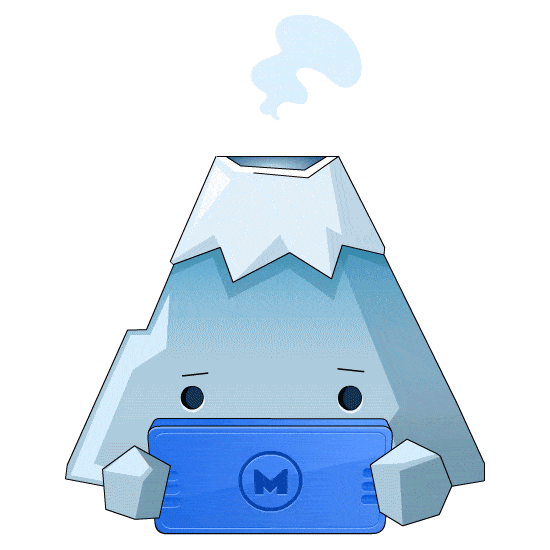 I know it might sound too good to be true. But here's the reality – over 100,000 children have already benefited from Mightier. That's 100,000 kids who've learned to understand and manage their feelings better. That's 100,000 families who've seen fewer meltdowns and more peaceful moments. And that's hope.

The best part? Our kids see Mightier as play, not therapy. It's like sneaking vegetables into a smoothie – they're learning vital skills and they don't realize that they're learning. They're just playing video games and enjoying it!
So hang in there, Mom and Dad. You're stronger than you think. And with Mightier in your corner, you've got a proven tool to make the journey just a little bit easier. I promise, with a little bit of patience and a lot of love, there are fewer meltdowns and more joy-filled moments in your future.
Remember, we're in this together. ❤️😊
To read my full review, please click here.
You can try Mightier by clicking the button below.
Use the code "theautismdad22" and save 10%