Category Archives:
Podcast
Share5 Pin4 +12 Share1 Reddit Tweet BufferShares 12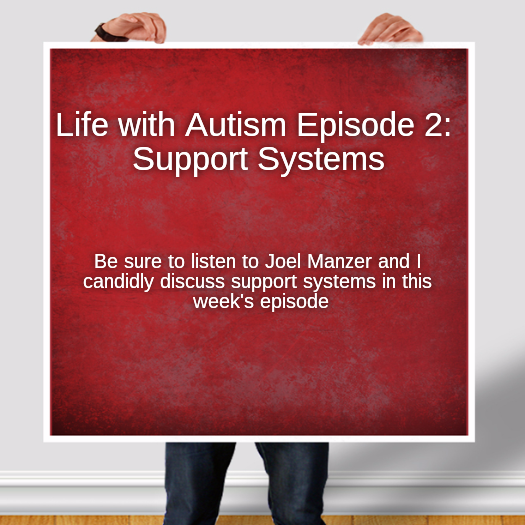 Pin3 Share2 Share1 +11 Reddit Tweet BufferShares 7In this episode of Life with Autism, Joel Manzer and I talk about support systems, what they are and how they are sorely lacking… Read more »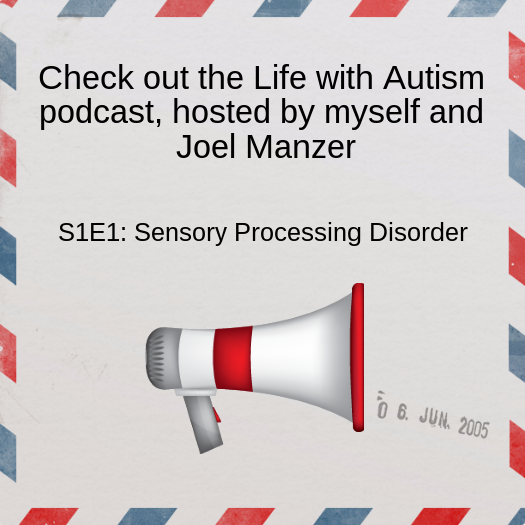 Please take a second and check out the first episode of the new podcast I'm co-hosting with Joel Manzer. It's called Life WIth Autism and it's part of The Coffee Klatch. This episode is family friendly and all about sensory processing issues.