I think I need to stop allowing Gavin to come with me to pick up the boys from school. Unfortunately, his bladder issues have gotten to the point where he really can't ride in a car for more than a couple minutes.
We've been sitting here for 20 minutes and he's almost had three accidents. He's had to run into the school three times already.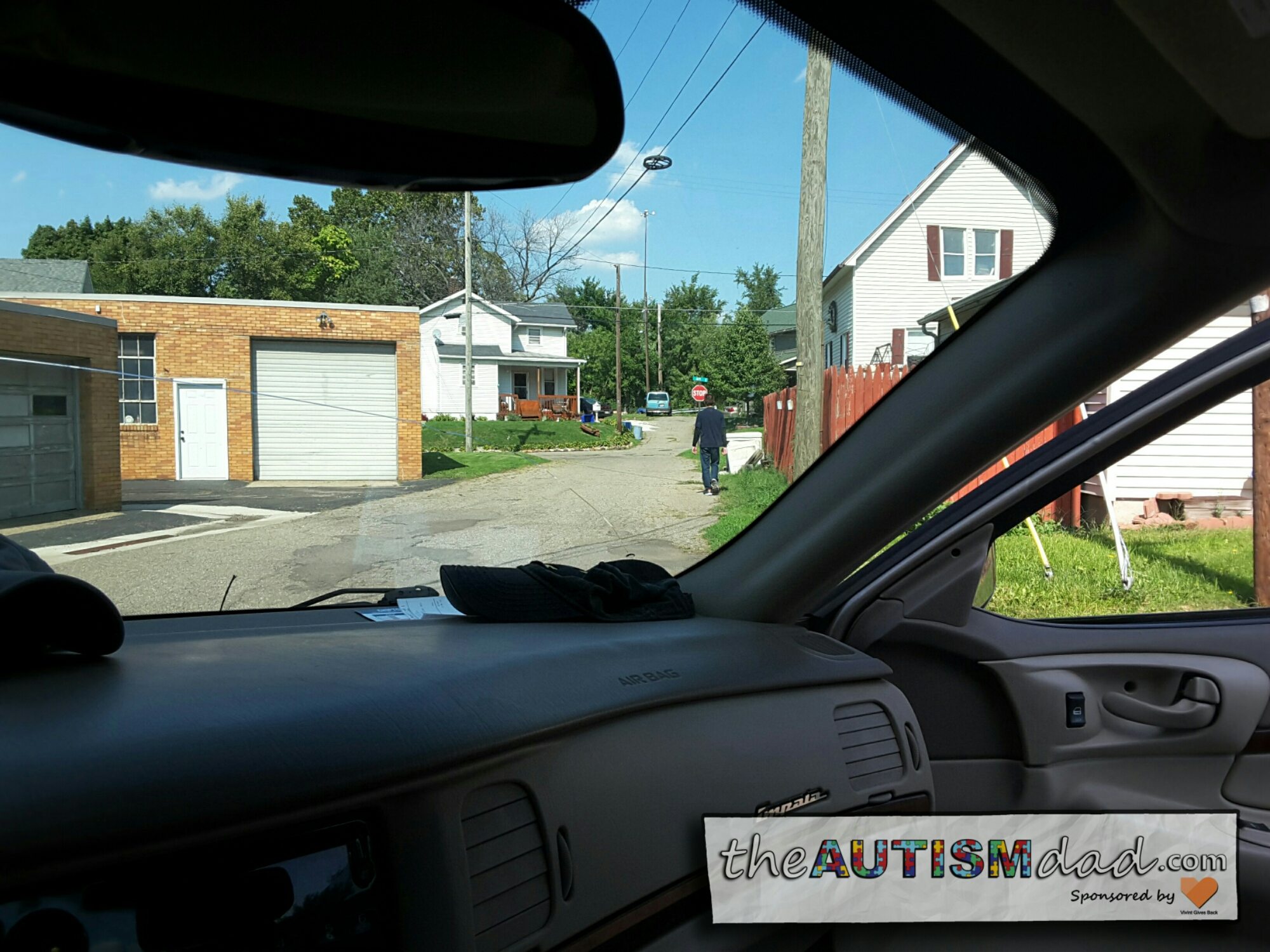 The school is a five minute drive from our house and he tried the bathroom before we walked out the door but still also had three accidents on the way.
Right now I'm having him walk up and down the little alley by the school to help him manage this for now. It seems to help but not much.
He wants to be here really bad but I just don't think it's something that's going to work out anymore. It makes me really sad to have to tell him that but this can't be good for him. He's so frustrated with himself and it breaks my heart.
There's nothing that can be done about this because it's a side effect of the Clozapine and one that is likely permanent. 😔