Elliott and Emmett have both received an award from school this week.
Elliott received the below certificate, for completely the math groups listed on the paper. I'm not entirely sure what those are or how they were given to him but, he knocked them out and that makes me proud. ☺

Emmett received an award for having the most positive point on Class Dojo for the nine week grading period. He earned lunch with his teachers. This was really cool cause they buy him lunch from a fast food place. He chose Subway and was able to eat with his teachers today at lunch.
He was so excited about this and as with Elliott, I'm very proud..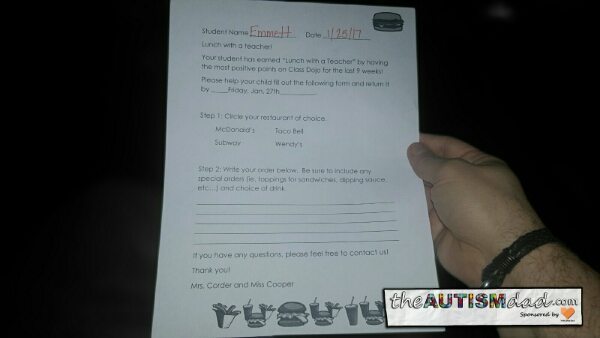 I'm always proud on the boys but it's something all together different, when I see them proud of themselves as well.
Great job boys and thank you to their teachers for recognizing their efforts… ☺