I just wanted to take a second and share a bit of exciting news.
I've been working really hard to get this blog back to where Lost and Tired was, prior to retiring it. It's been a long journey and I've struggled quite a bit. I'll probably continue to struggle at times as I continue to move forward.
Having said that, things have begun to pick up and while some of these things have no impact on income, in many ways they're better.

I'm booked for several different podcasts in the coming weeks. There's been several interview and partnership requests as well. I've even received some writing offers. I can't go into more detail than this at the moment but I'll definitely share when I have more information.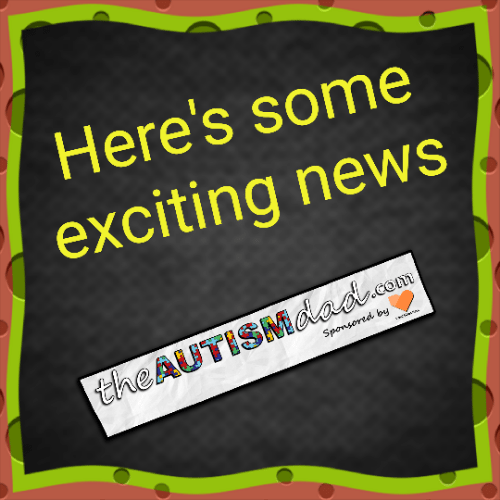 All the above is awesome but the most important to me is that I'm reaching new families. I've met so many new families recently and it's amazing, if not unsurprising, how much we all have in common.
I want to say welcome to everyone who's recently joined us. I have the best readers in the world. We have many discussions here and we don't always agree, but we find ways of bridging those gaps, in order to learn from each other.