There are times that I miss my old blog, Lost and Tired. Lost and Tired stood for what I was feeling as a parent to 3 kids with Autism.
I often found myself without a direction to go in and feeling as though I was too exhausted to continue.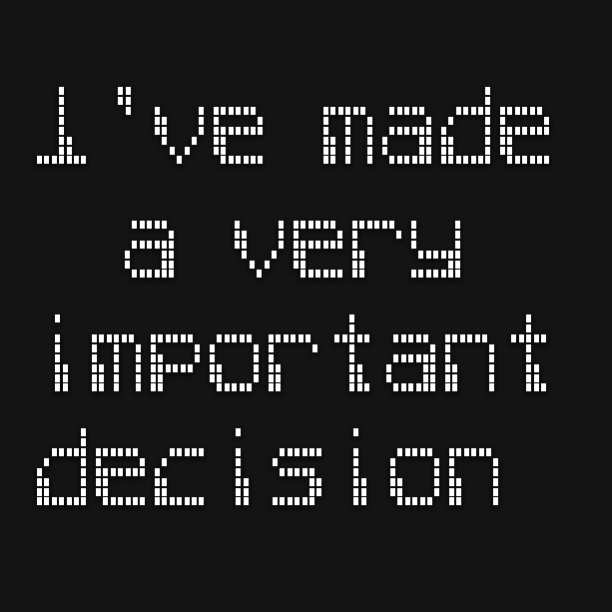 Some people took the title as a negative statement about special needs parenting but that was never the intention.
Anyway, I want to let you all know that I've made Lost and Tired available to the public once again. The link is at the top of this post.
The reason I did this was that removing access to that robs you of the backstory that helps put The Autism Dad blog into perspective.
The Lost and Tired story is over but our journey continues here and has taken on new life as The Autism Dad.
There won't be any new writings appearing on Lost and Tired but you can now read our story from its inception.
I hope this helps… ☺
I'm sure you can find it. I can't put the link here cause Facebook doesn't like it for some reason..