I've been playing a very frustrating game of phone tag with the pharmacy this afternoon. I need to make sure they either look out for a fax from the lab or call and have it faxed over because Gavin needs his refill tomorrow.
I cannot stress enough that Clozapine is the most tightly controlled medication in the United States for a reason. You do not fuck with this medication and it has to be taken seriously. The fucking stress that we experience simply because of this goddamn medication is inexplicable.
I also reached out to his doctor and asked that they immediately email with the results of his his labs because I'd like to sleep tonight. They do that anyway but I feel better reminding them. They know how serious this is, as well how much Lizze and I worry about Gavin's health, especially when his labs have not been good recently.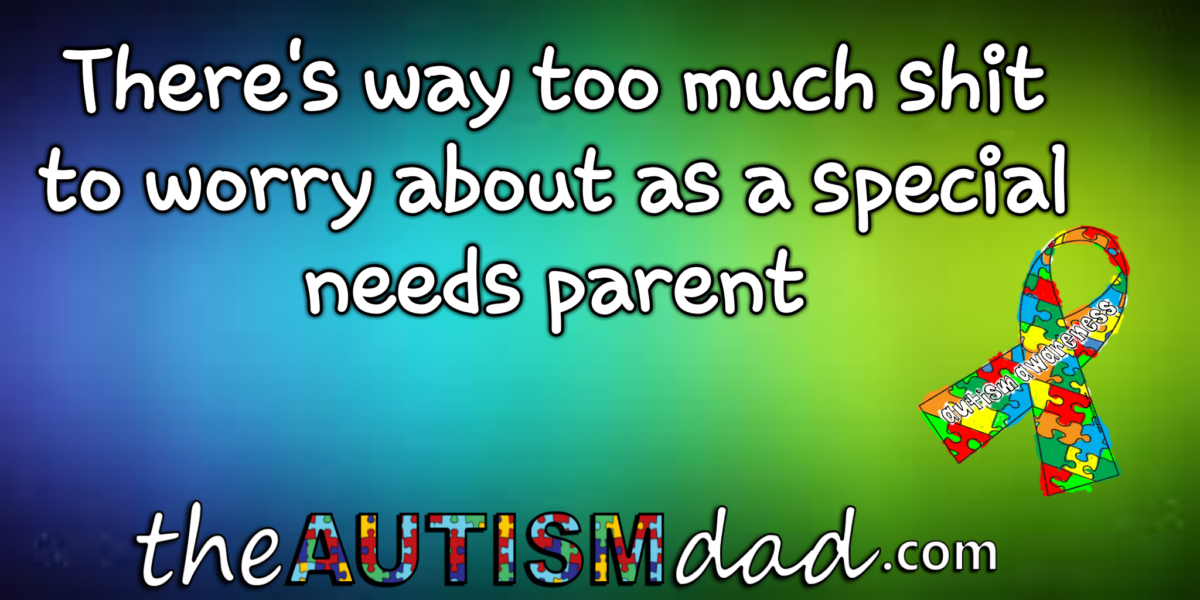 It's a waiting game at this point and we'll see what happens. I'll only wait for so long before I'm going to make arrangements and become the squeaky wheel in person. That squeaky wheel won't be fun to deal with. DO NOT fuck with my son health and safety.
UPDATE: As I pressed the publish button, I was finally able to get ahold of the person in the pharmacy that I needed to speak with in regards to this ongoing issue. She was really nice and assured me it would be taken care of. His meds should be delivered in the morning, assuming the results of his labs allow for the refill.