Elliott wanted to visit the food court at the mall for his birthday dinner. We tried to upgrade his plans but this is what he wanted and it's his birthday. ☺
After we ate, he wanted to walk around the mall for awhile. We all walked around until Gavin wasn't able to go further because his legs hurt. On the way out to the car, I realized that I didn't have the car keys.
In a panic, we searched everywhere we'd been and couldn't find them.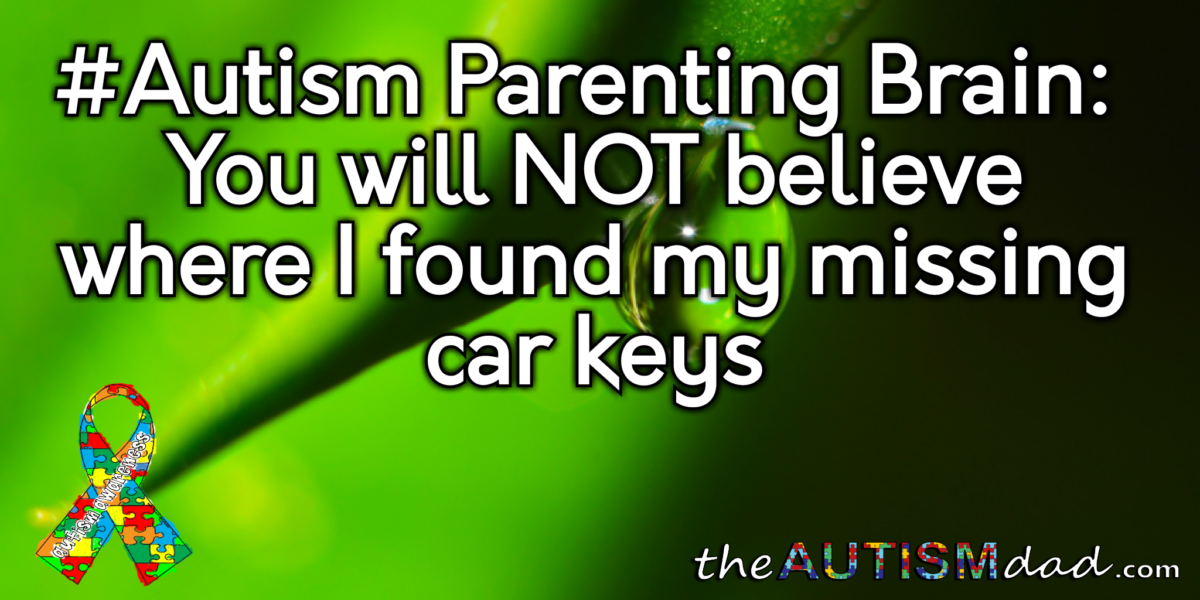 I was really getting nervous because we only have one key to the car and we'd be in a world of hurt if we could find it, or worse, we locked them in the car.
As I'm making my way out to the car, paying attention to the ground because the keys could be anywhere. As I got closer to the car, I noticed the exhaust because it was cold out. As it turns out, we walked away from the car, leaving it unlocked and running for almost two hours.
I can't believe I did that but I know how it happened.
As we were getting ready to leave the car, Emmett just hopped out of the car and I had to jump out to stop him from slamming his door into the car next to us. My brain is already a bit mushy and in the commotion, I actually left the keys in the ignition, while it was running. The doors were unlocked and anyone could have jumped in and driven off.
This is hands down, the dumbest things I've ever done… At the same time, it's funny as hell.. ☺