The school year is just about wrapped up. We're finishing the last full week of school for this school year and today is the boy's final martial arts promotion.
Emmett will be going first, and his promotion lasts about an hour. Elliott will go next but not for two hours after Emmett finishes.
We're going to have a bit of time to kill around lunchtime before we return and watch Elliott get his promotion.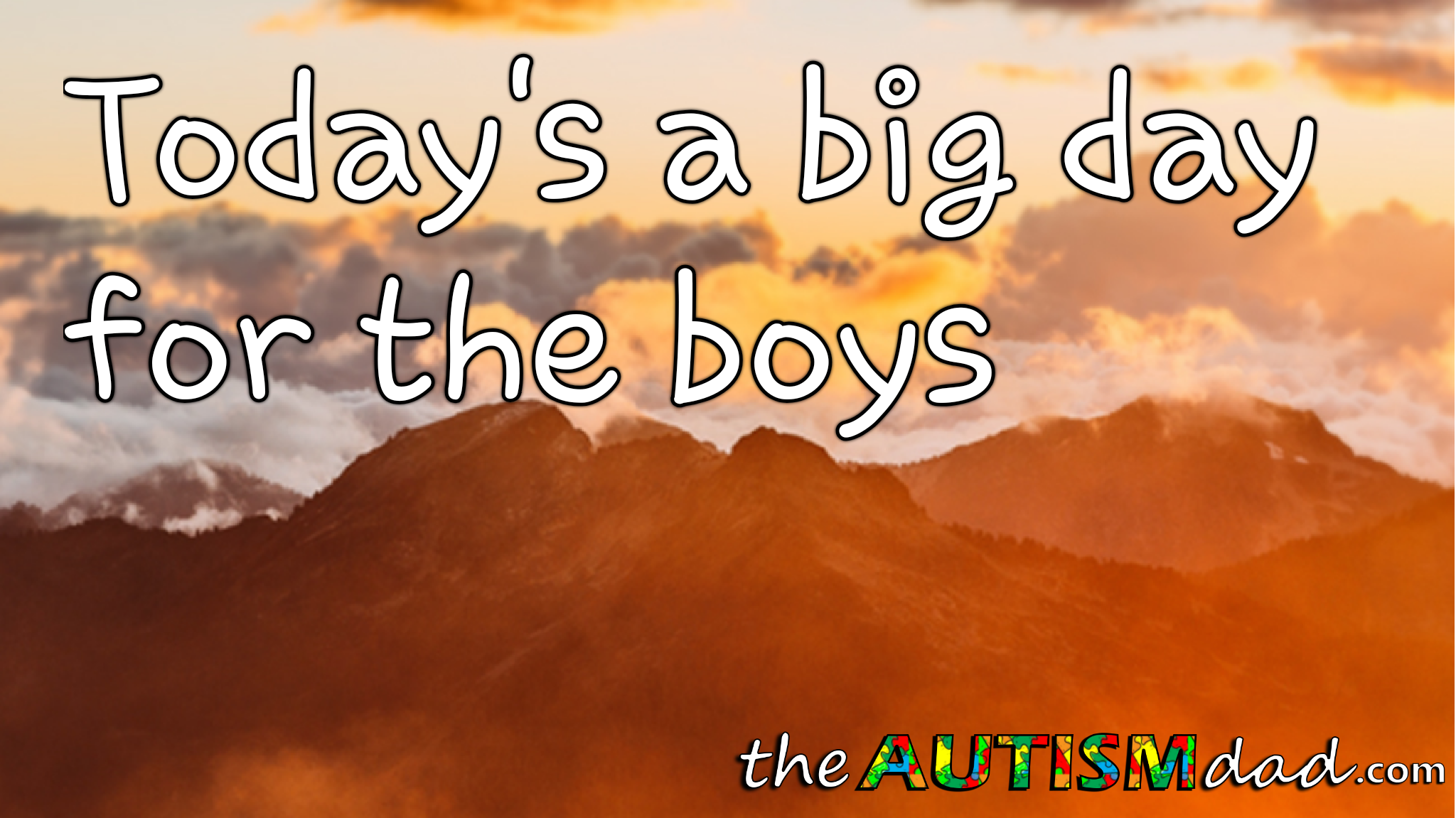 This is always an exciting experience, and there is no one more excited than Gavin. He gets so happy to see his brothers doing their martial arts, as well as spending time at his old school. Gavin's a very proud big brother. 😀
Emmett takes this very seriously because he's very much into martial arts. Elliott, on the other hand, could take it or leave it. He's much more into things like art.
Anyway, we're proud of them both and can't wait to support them in their end of the school year promotion.