If you follow me on Twitter, you may have read my rant about the truly awful experience Emmett and I had while at our local domino's Pizza last week. I was so frustrated and angry that I was live tweeting my experience, so I could keep my cool.
Anyway, it wouldn't have upset me as much if it hadn't impacted Emmett so profoundly. He was very upset and felt we had been wronged, and we had been.
Later on that day, domino's (corporate whatever department they're from) reached out and wanted to make it right. I explained to them what happened and they were extremely apologetic. Emmett and I accepted their apology and were prepared to move on from there.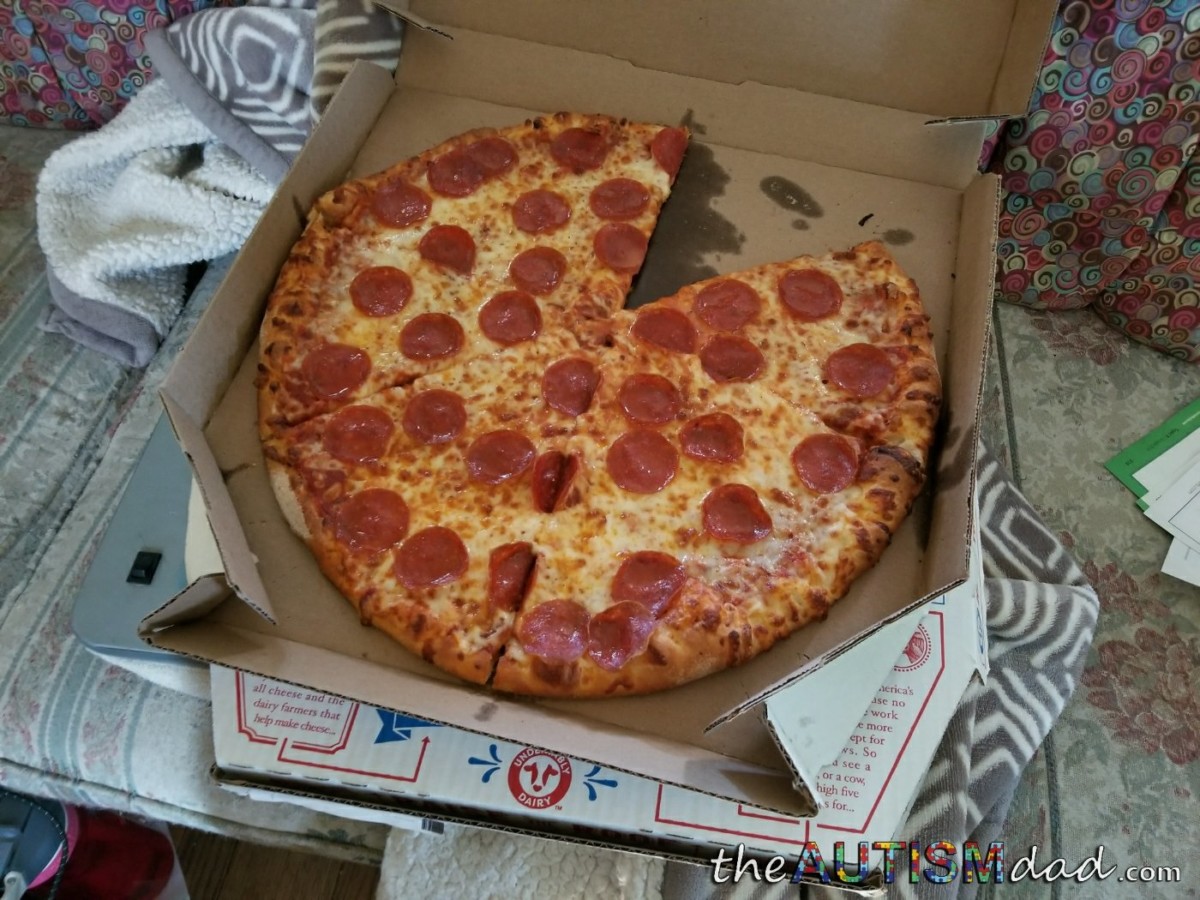 Domino's Pizza took it a step further and basically treated us to a do-over of sorts by providing a gift card. That was very kind of them and we're certainly grateful.
We used the gift card this afternoon and couldn't be happier with our radically different experience this time around.
I just wanted to thank Domino's in a public way because my criticism was very public and the way they responded as a company, should be public as well. Everyone has a bad day. Anyone can have a negative experience with pretty much any company or business. I've always said that it's not so much the problem but how the company steps up to right said problem.
Domino's did just that and both Emmett and I wanted to say thank you… ☺